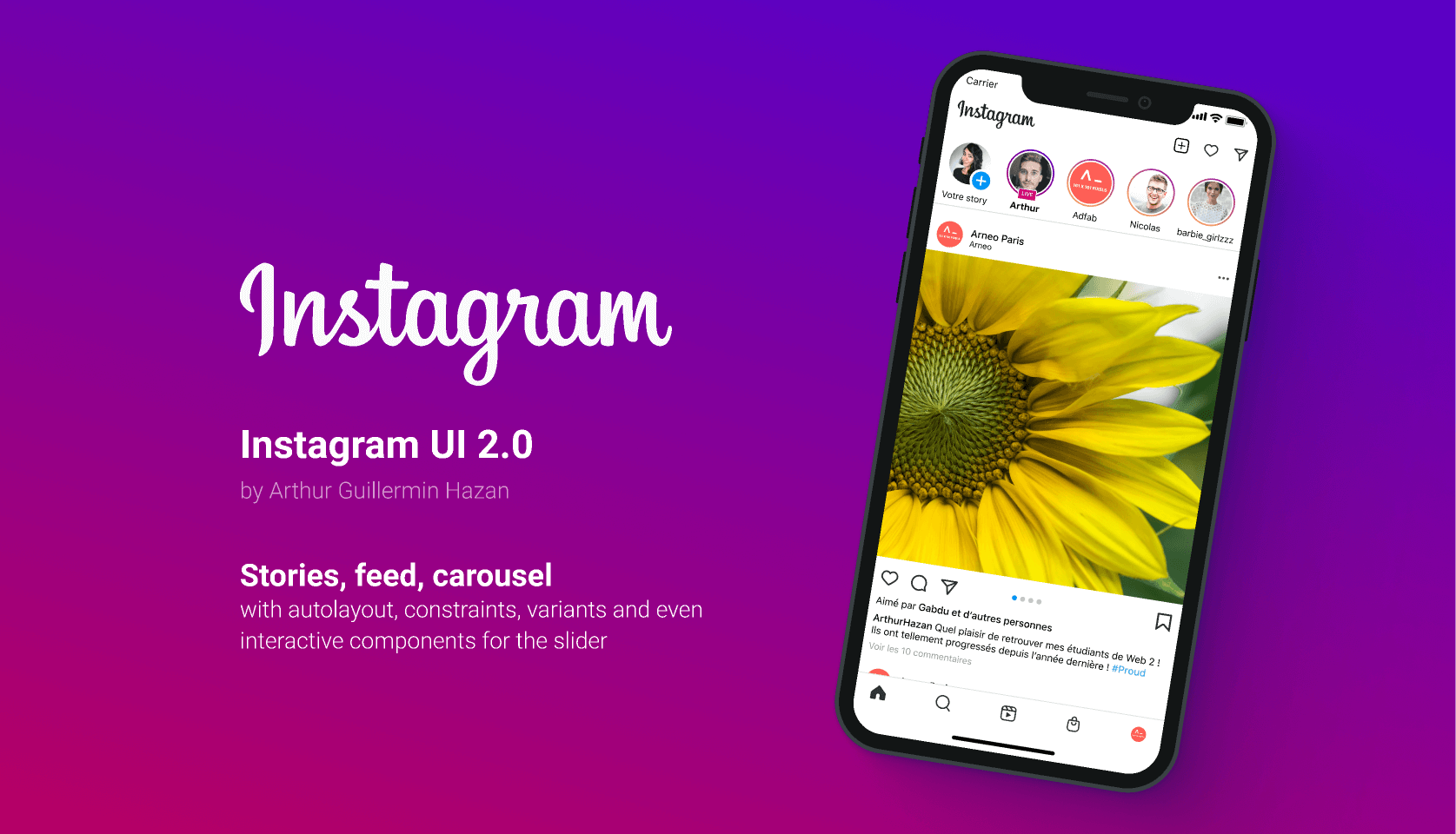 Instagram Mockup Figma
Freebie mockup for a new Instagram post in standard size! Hope this freebie will be useful for you and your projects. Instagram Mockup is a free Instagram photo display app for Figma. It uses the native camera and filter benefits of Instagram to make realistic Instagram mockups in seconds.
Instagram Mockup Figma made by Arthur Guillermin Hazan and updated 1 year ago. It has a Figma format, and belongs to Instagram Mockups category. You can download Instagram Mockup Figma for free.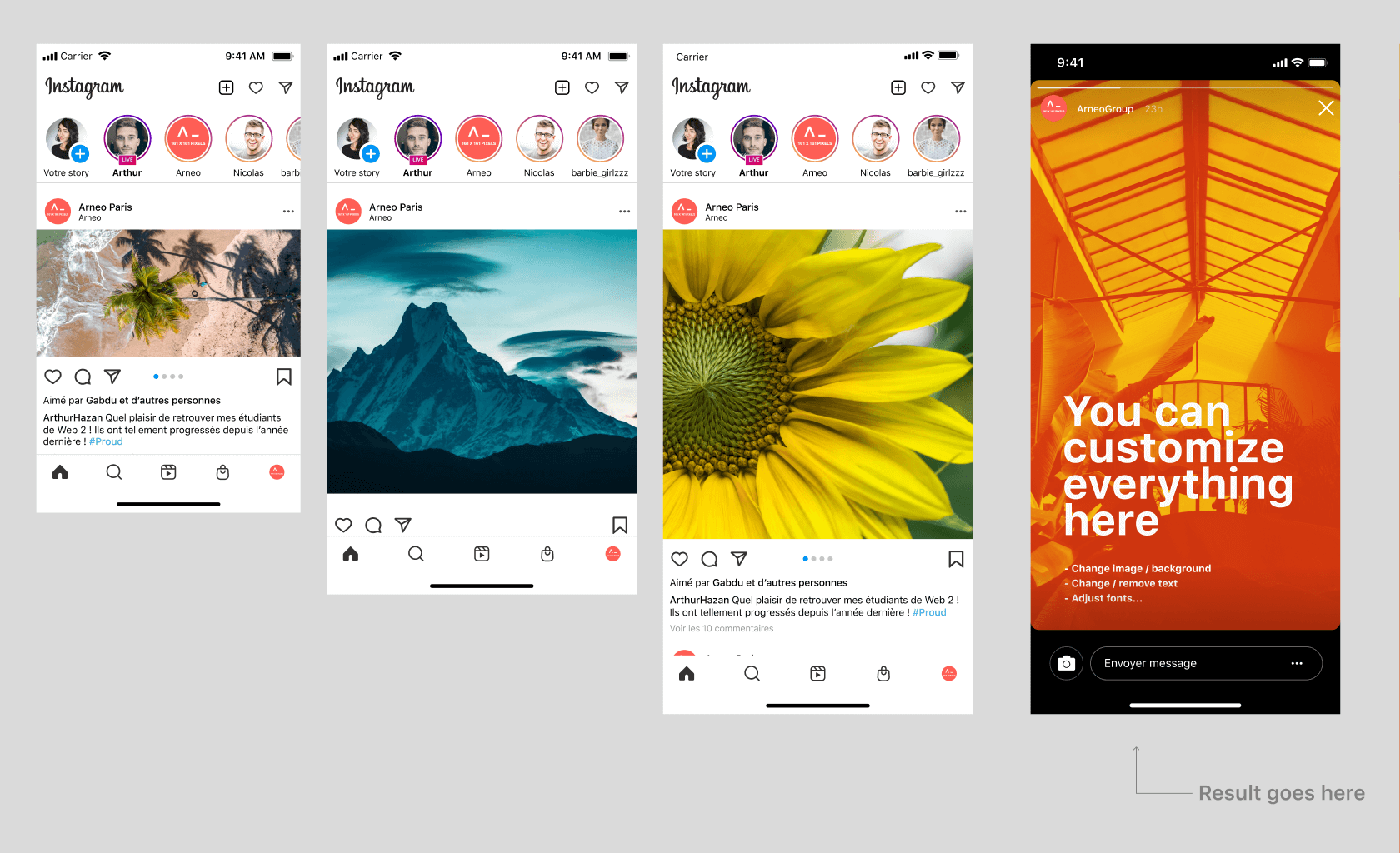 Frequently Asked Questions
More from Instagram Mockups: