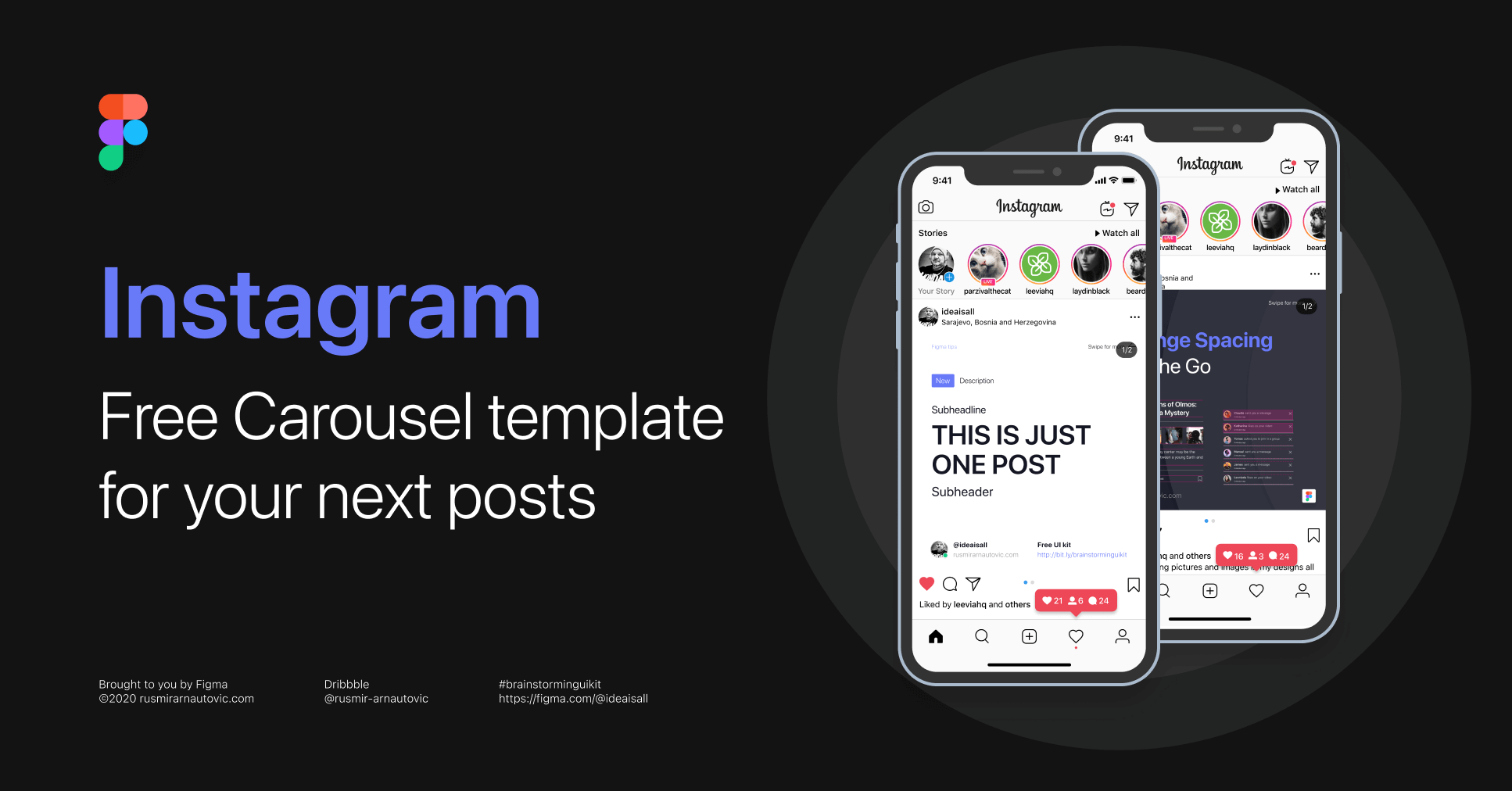 Instagram Post and Story Mockup
Who doesn't love a good mockup? Start showcasing your Instagram shots like never before with this easy to edit mockup. Using the smart layer, drag and drop your design to create an entirely new look for your product.

Instagram is a popular web and mobile application for sharing photos. Using this kit you can demonstrate your app design by placing it on top of real people in real-life situations. All supplied images are in high resolution 1080xx1080px, 1080x1350px, Story 1080x1920.
Instagram Post and Story Mockup made by Rusmir Arnautovic and updated 2 years ago. It has a Figma format, and belongs to Instagram Mockups category. You can download Instagram Post and Story Mockup for free.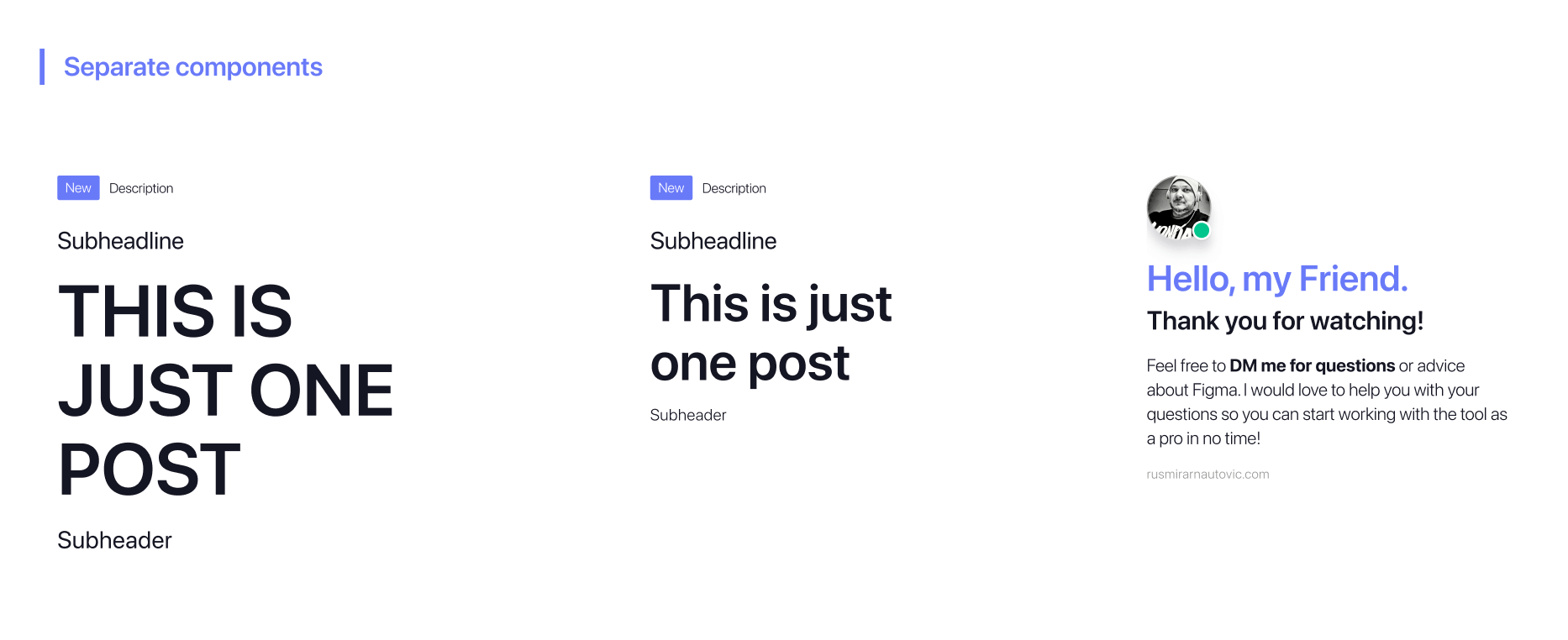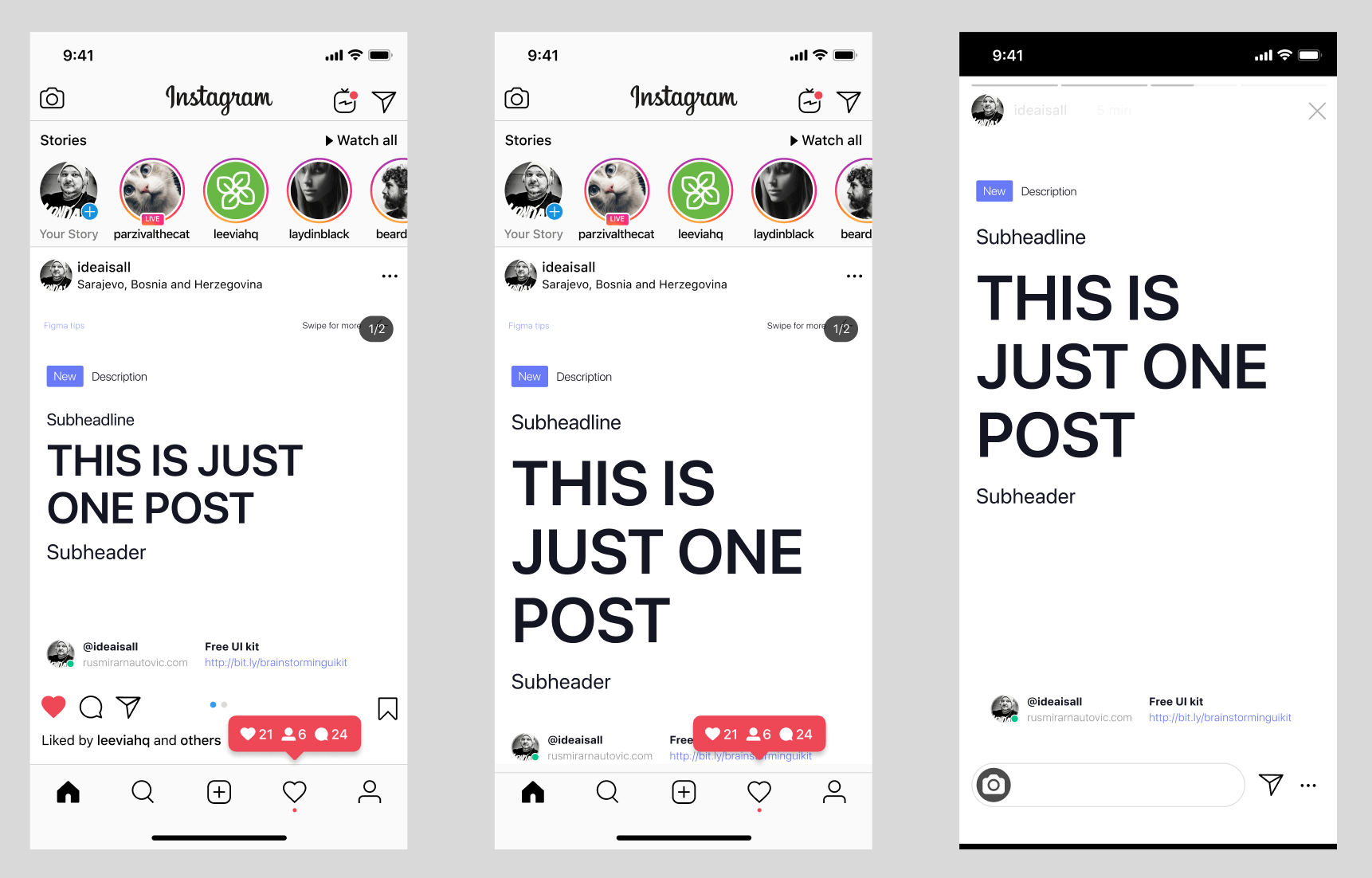 Frequently Asked Questions
More from Instagram Mockups: