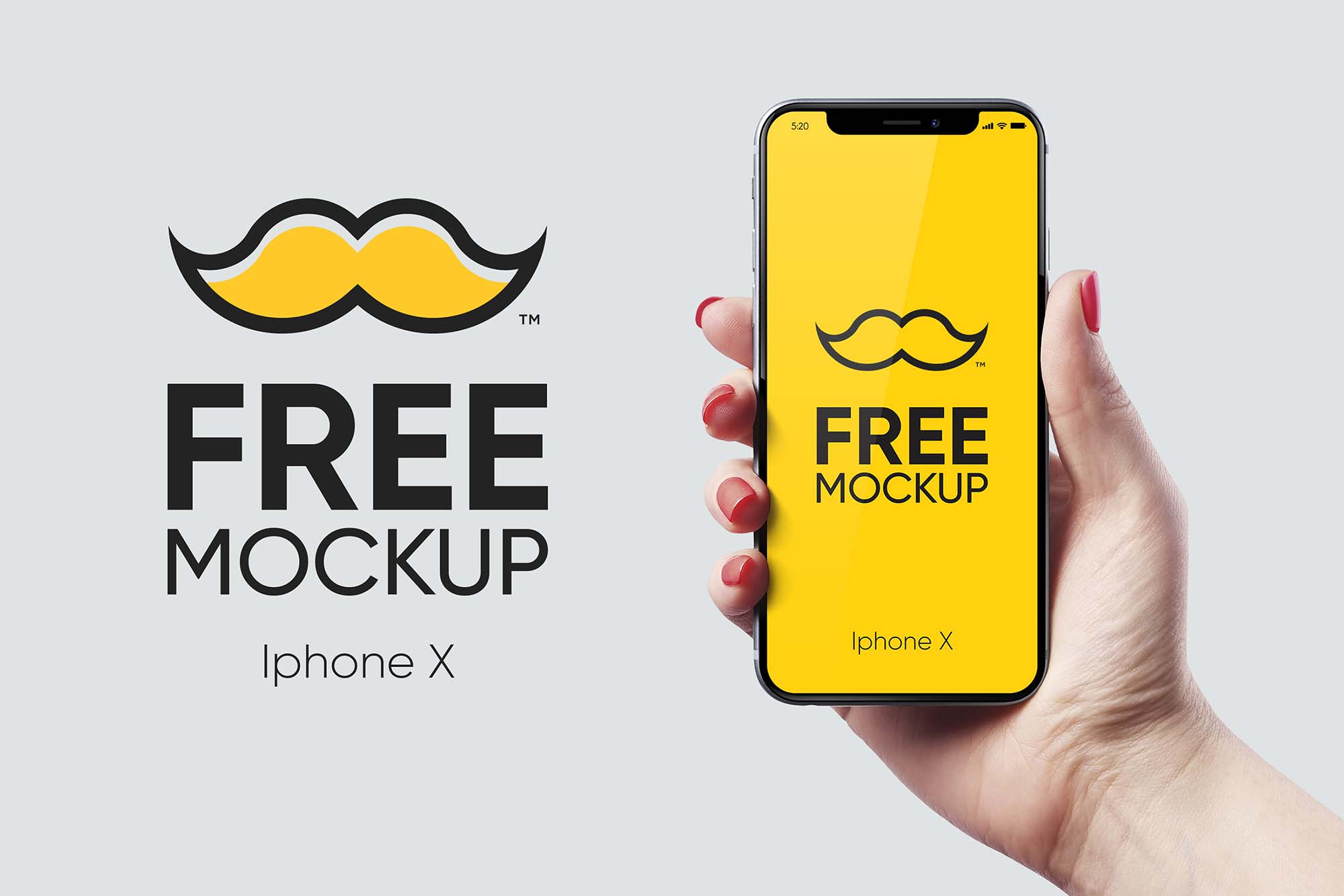 iPhone X Hand Held Mockup
Welcome to free iPhone X in hand 🖐) The iPhone X was announced yesterday and gives a boost to the design-wise. Now you can showcase how your new features interact with the current ones in a realistic way, thanks to Original Mockups work. This file works great two times because the phone is not that big but features a display that looks really cool.
iPhone X Hand Held Mockup made by Original Mockups and updated 1 year ago. It has a Adobe Photoshop format, and belongs to iPhone Mockups category. You can download iPhone X Hand Held Mockup for free.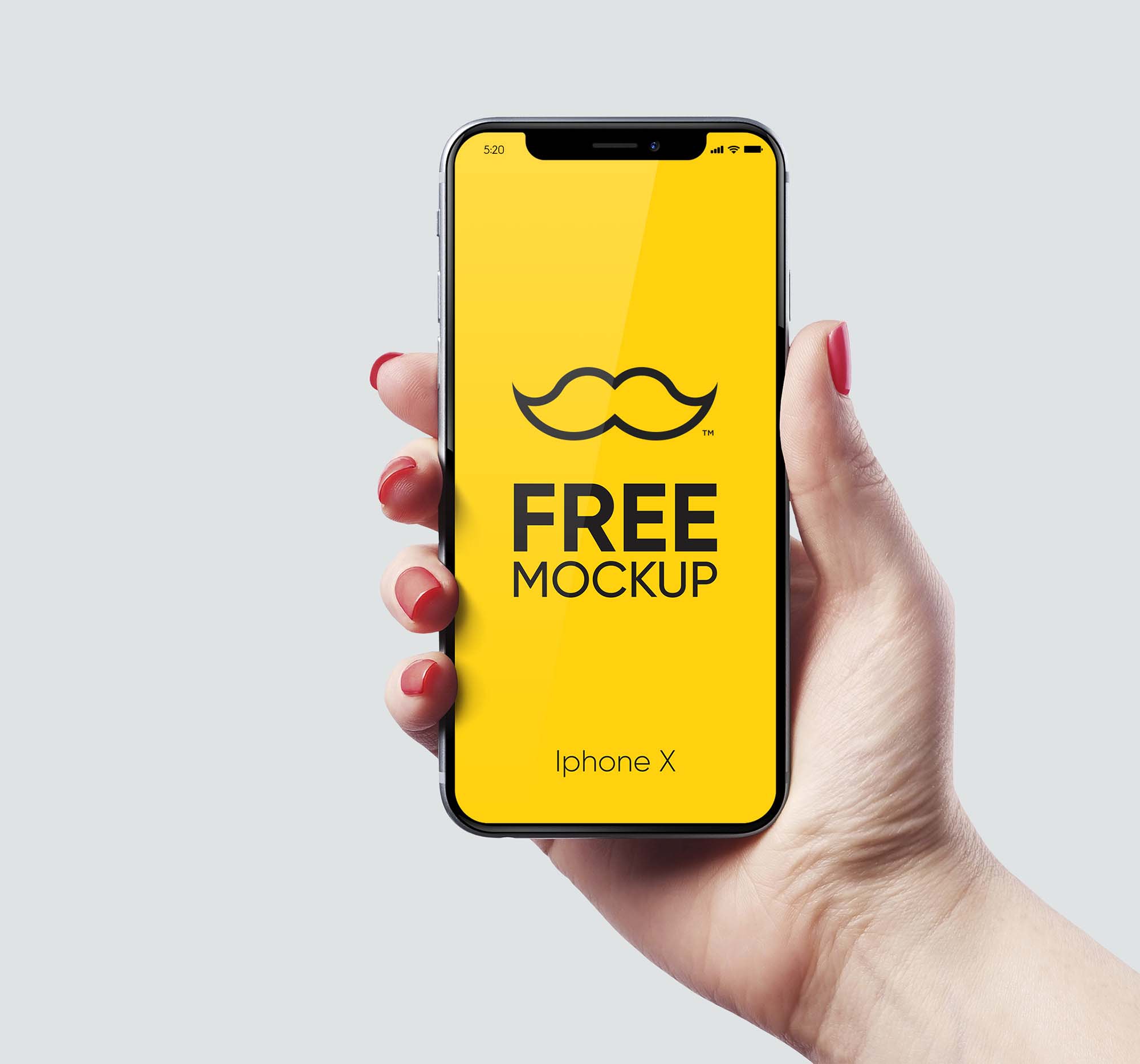 Frequently Asked Questions
More from iPhone Mockups: