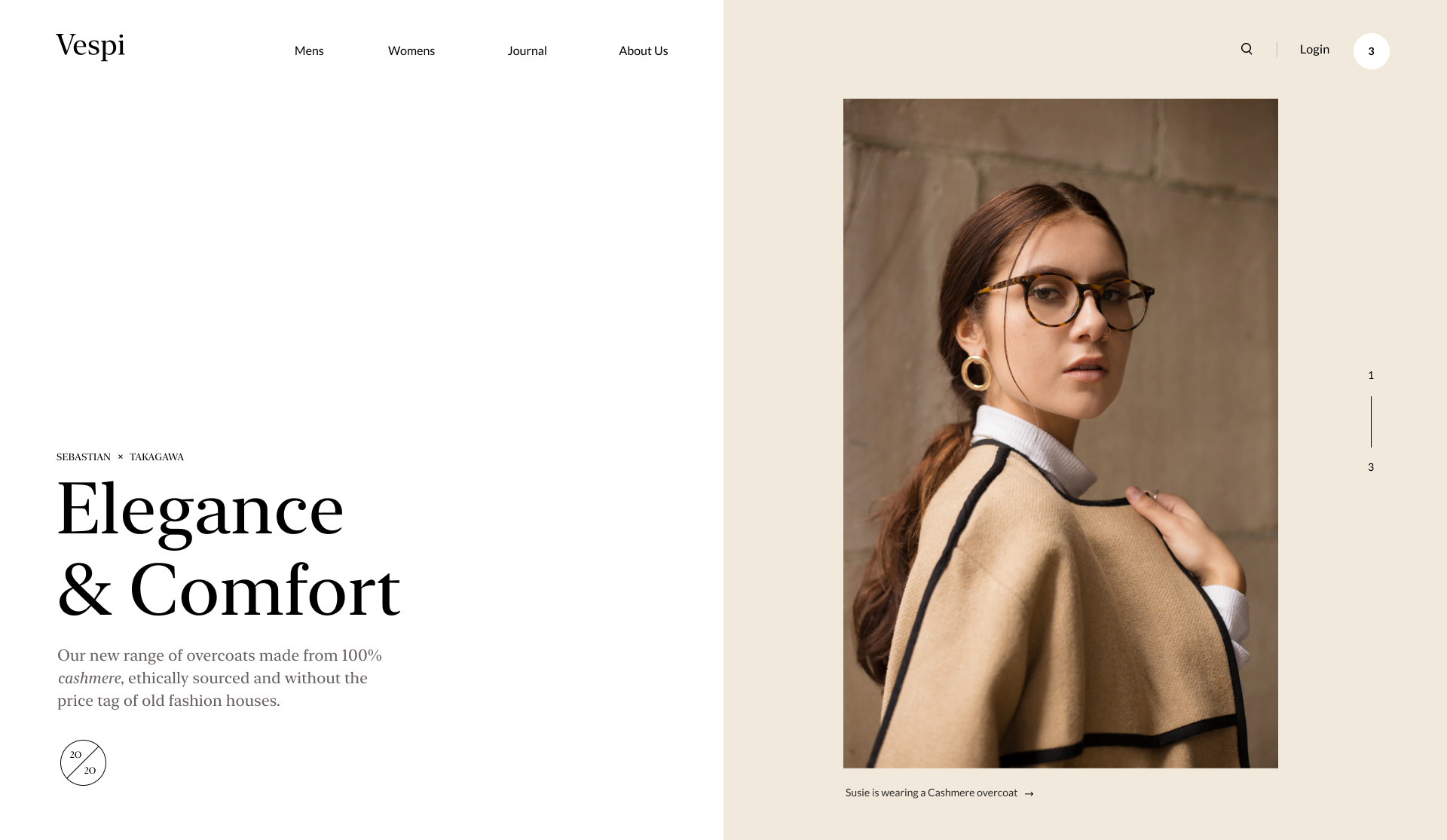 Vespi Figma Template
Here's a preview of the class project files in Figma. You can see how everything is setup - using grids, components, typography and creating a design system. You can duplicate this and have a play around.
Vespi Figma Template made by Nguyen Le and updated 2 years ago. It has a Figma format, and belongs to UI Templates category. You can download Vespi Figma Template for free.

Frequently Asked Questions