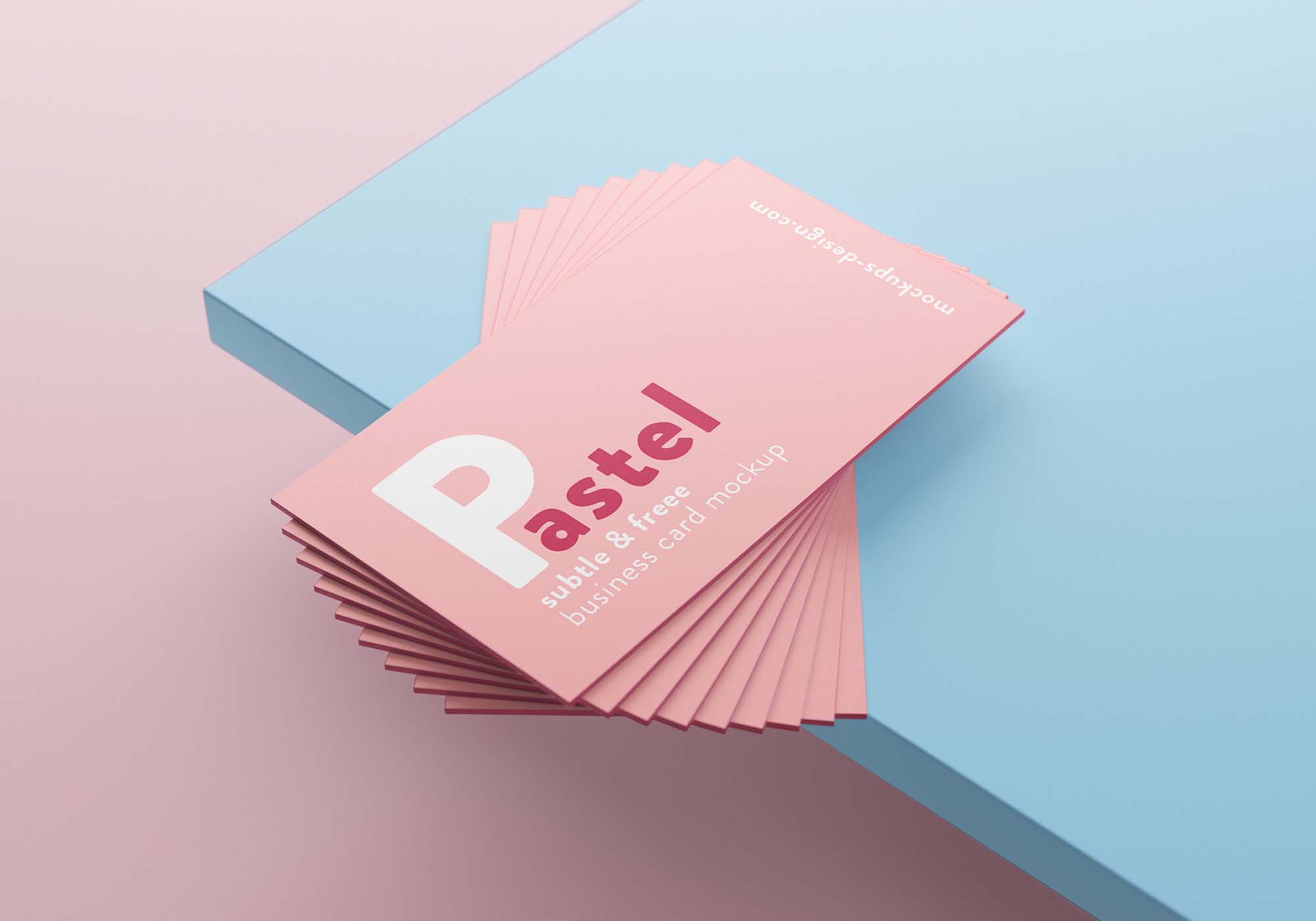 Stacks of Business Cards PSD Mockup (Free)
Stacks of business cards for personal and commercial use. Help you stay current with changing trends and create designs on the fly.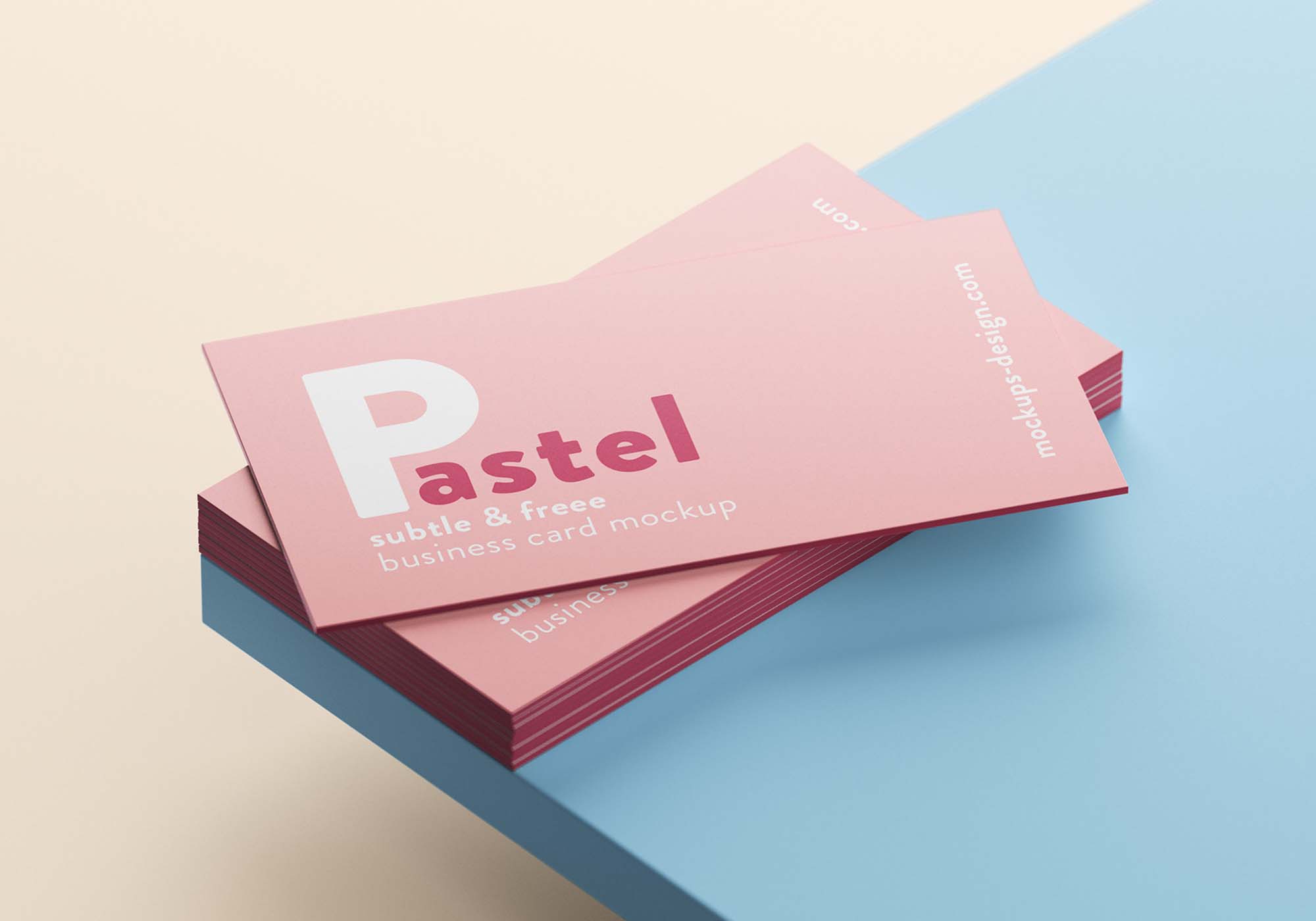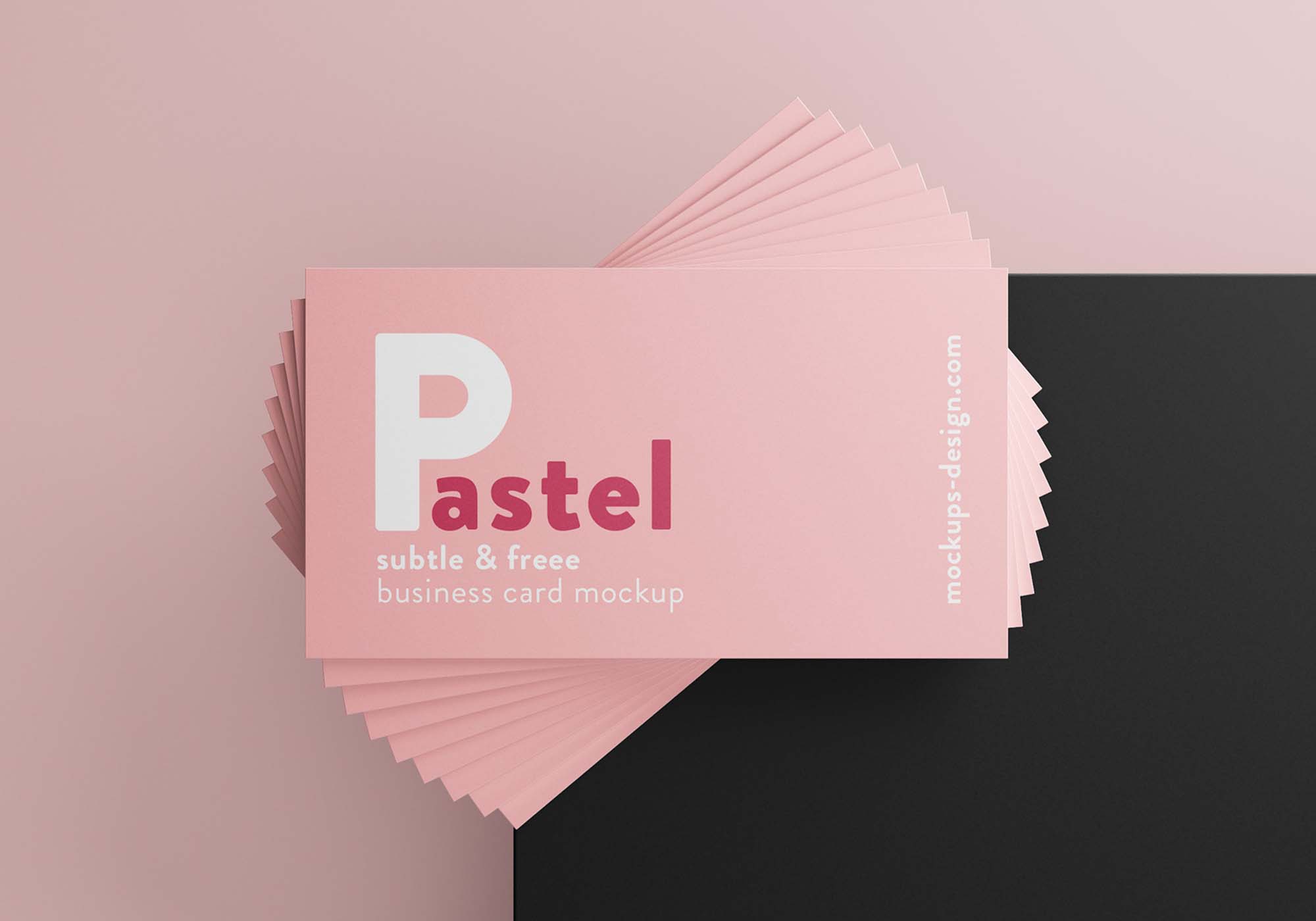 More from Business Cards:
Discover 127 Free Top Business Cards from the world's best designers. Simple and effective decision for your project!