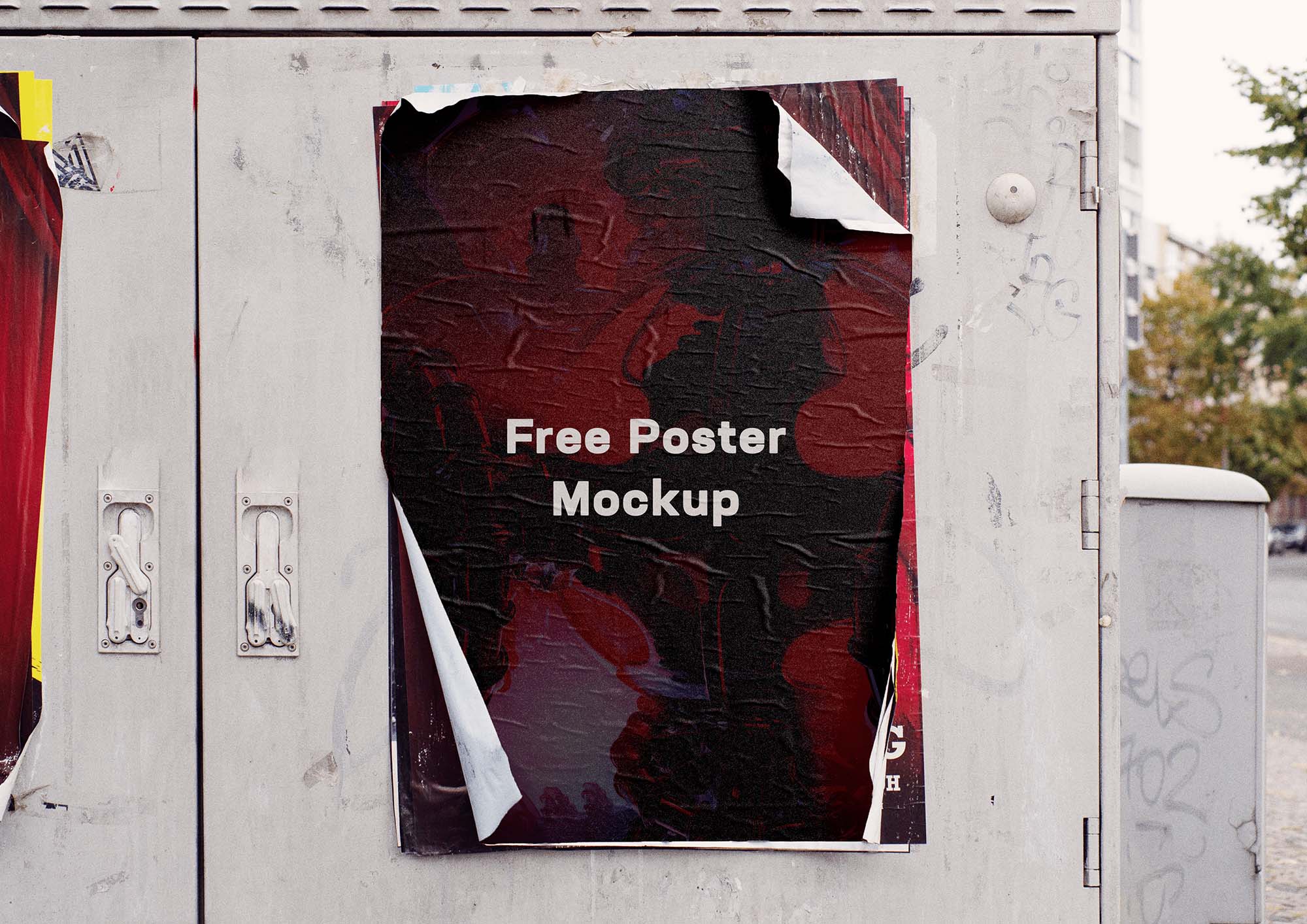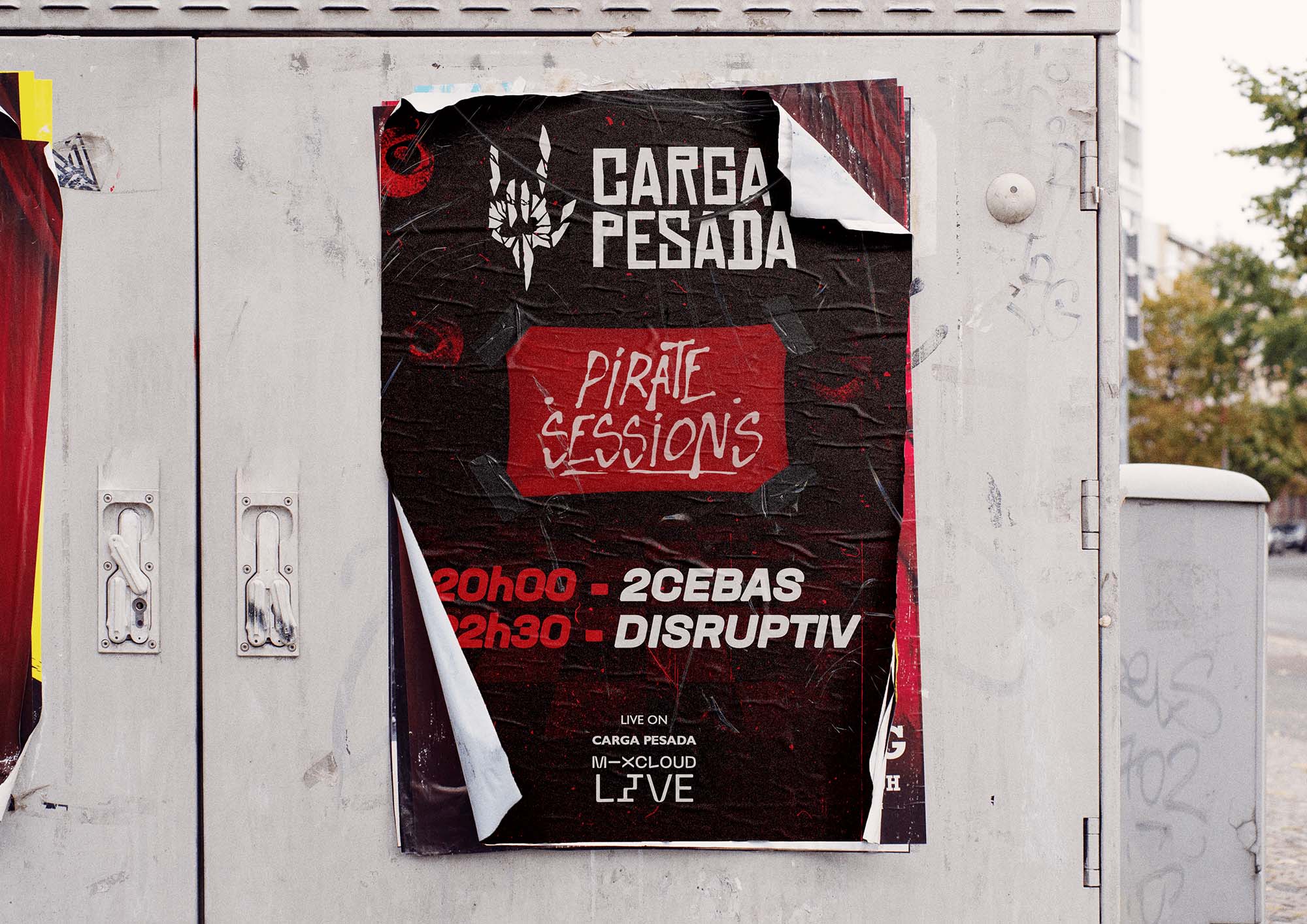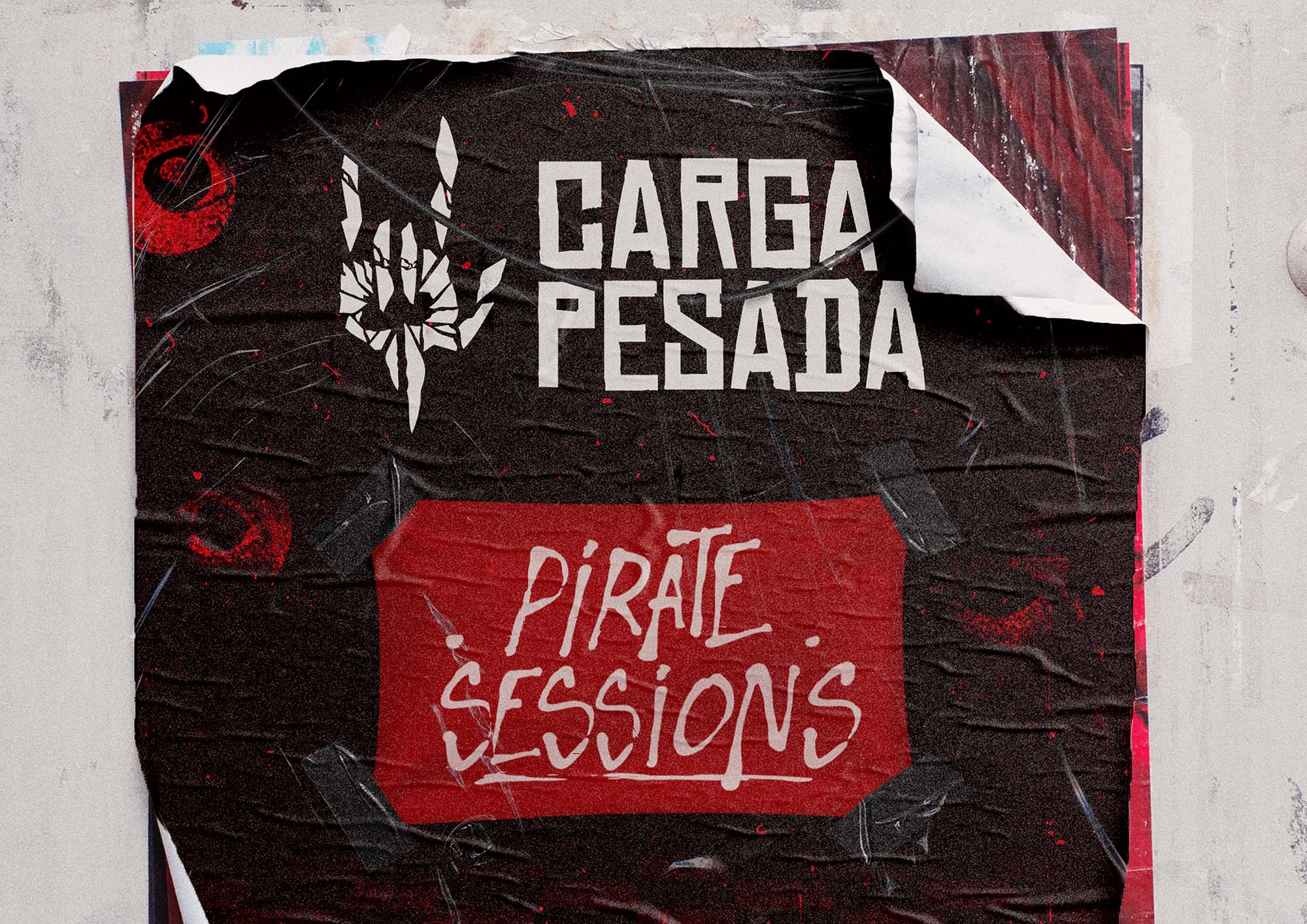 Glued Poster Psd Mockup On Street For Free
Street poster mockups designed to displayed in public places. Glued poster mockups attached to a wall or vertical surface. The torn limbs of this poster give a realistic look and a lively atmosphere. Give your design more realism and dynamism. Mockup created by Natan Lima .
---
Exclusive Icons & Illustrations
Checkout our latest themes, templates and illustrations.