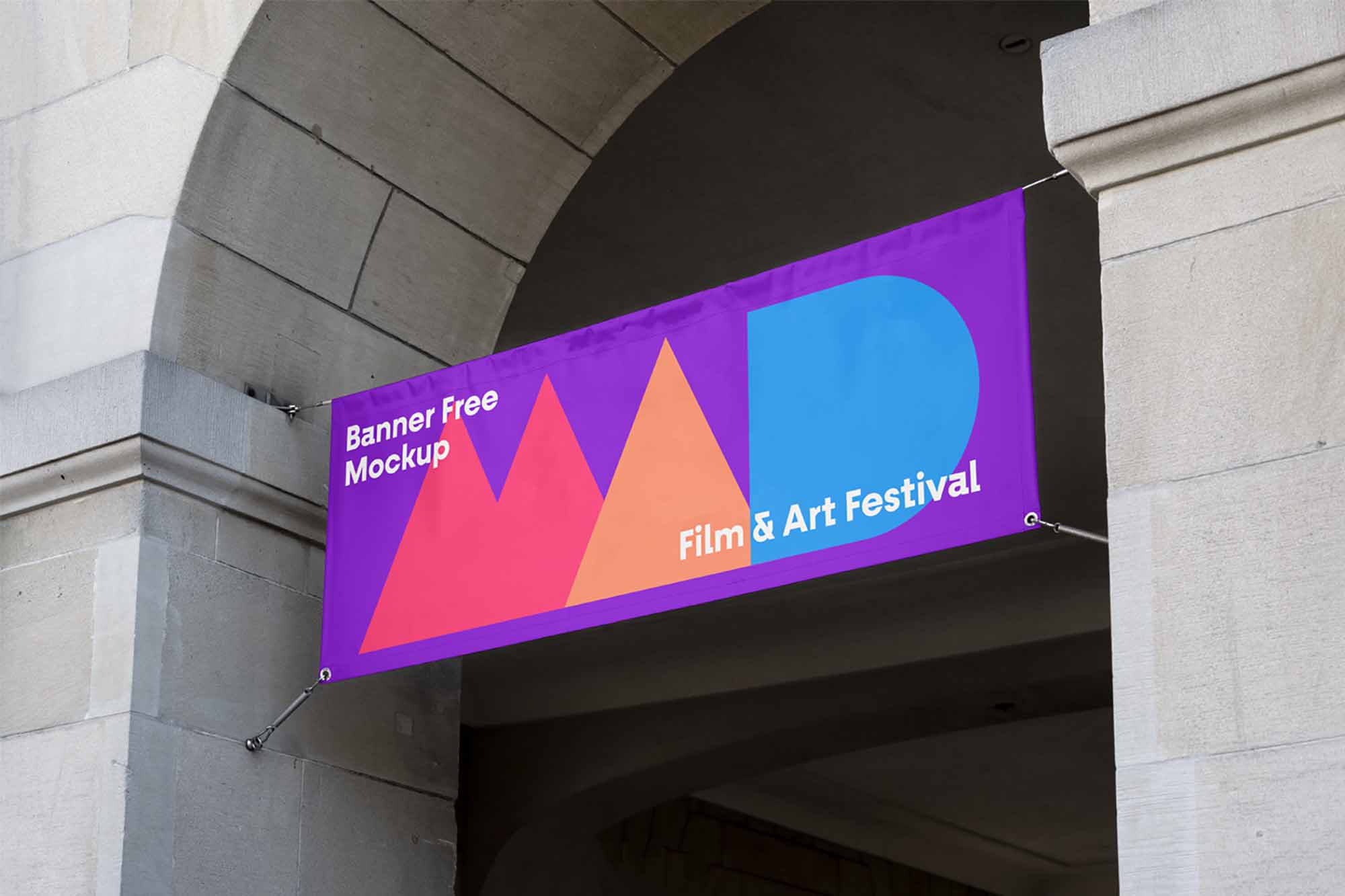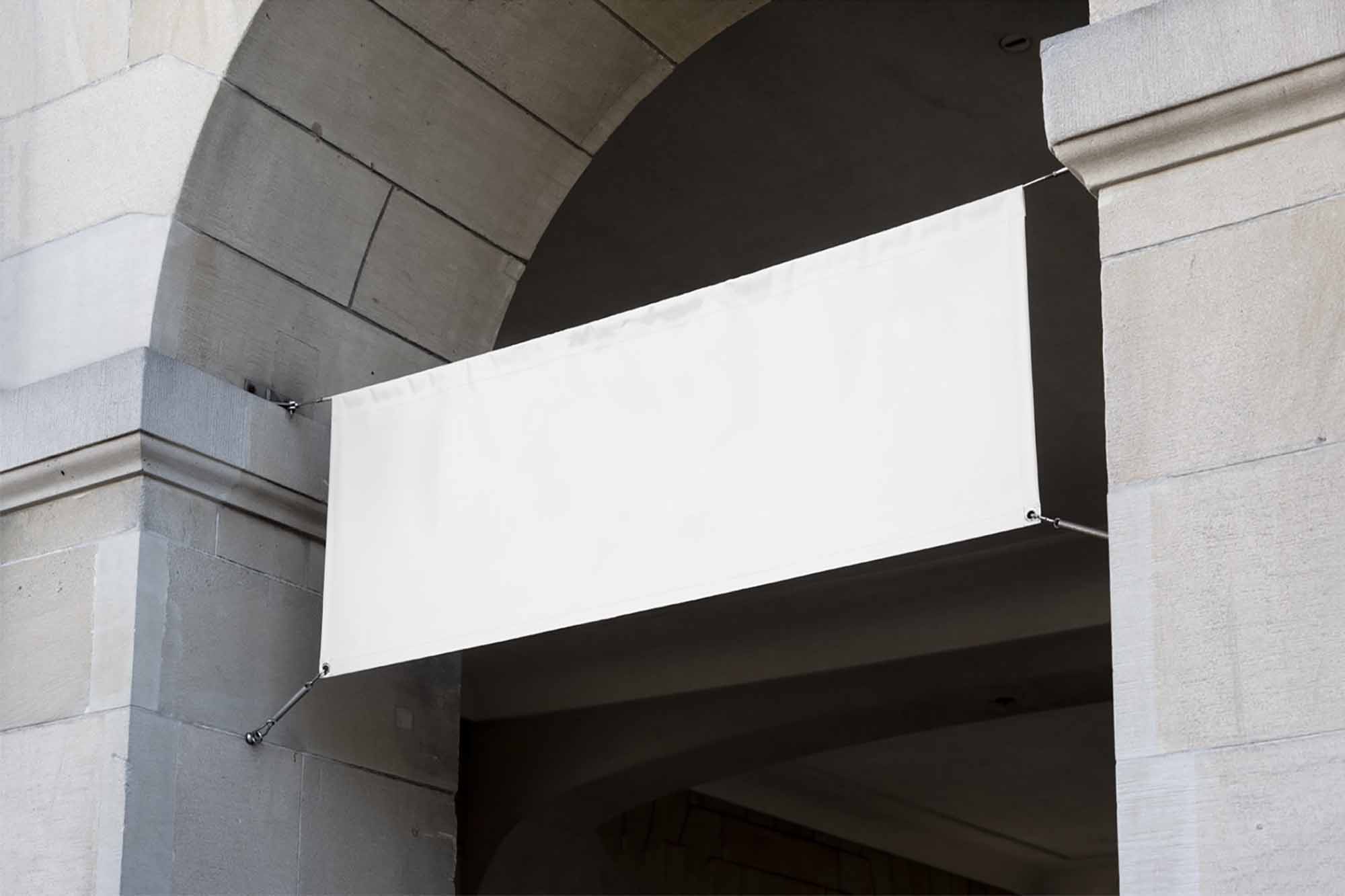 Store Banner Mockup (Free)
This free Store Banner helps in one click to showcase your ideas for developing your brand or create a new project. You have only to place your art-work inside these smart free layers and enjoy the results of your work.
---
Exclusive Icons & Illustrations
Checkout our latest themes, templates and illustrations.