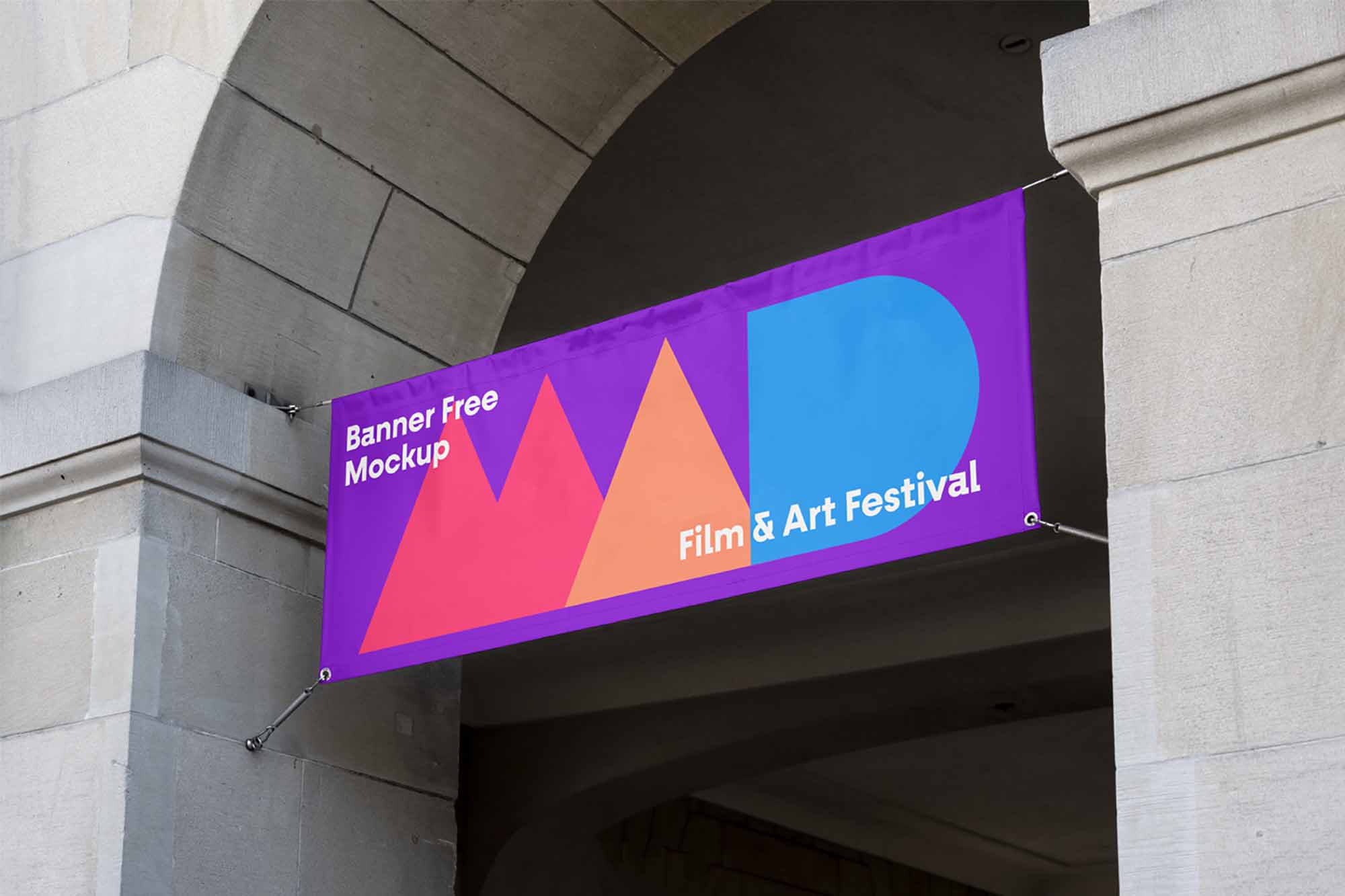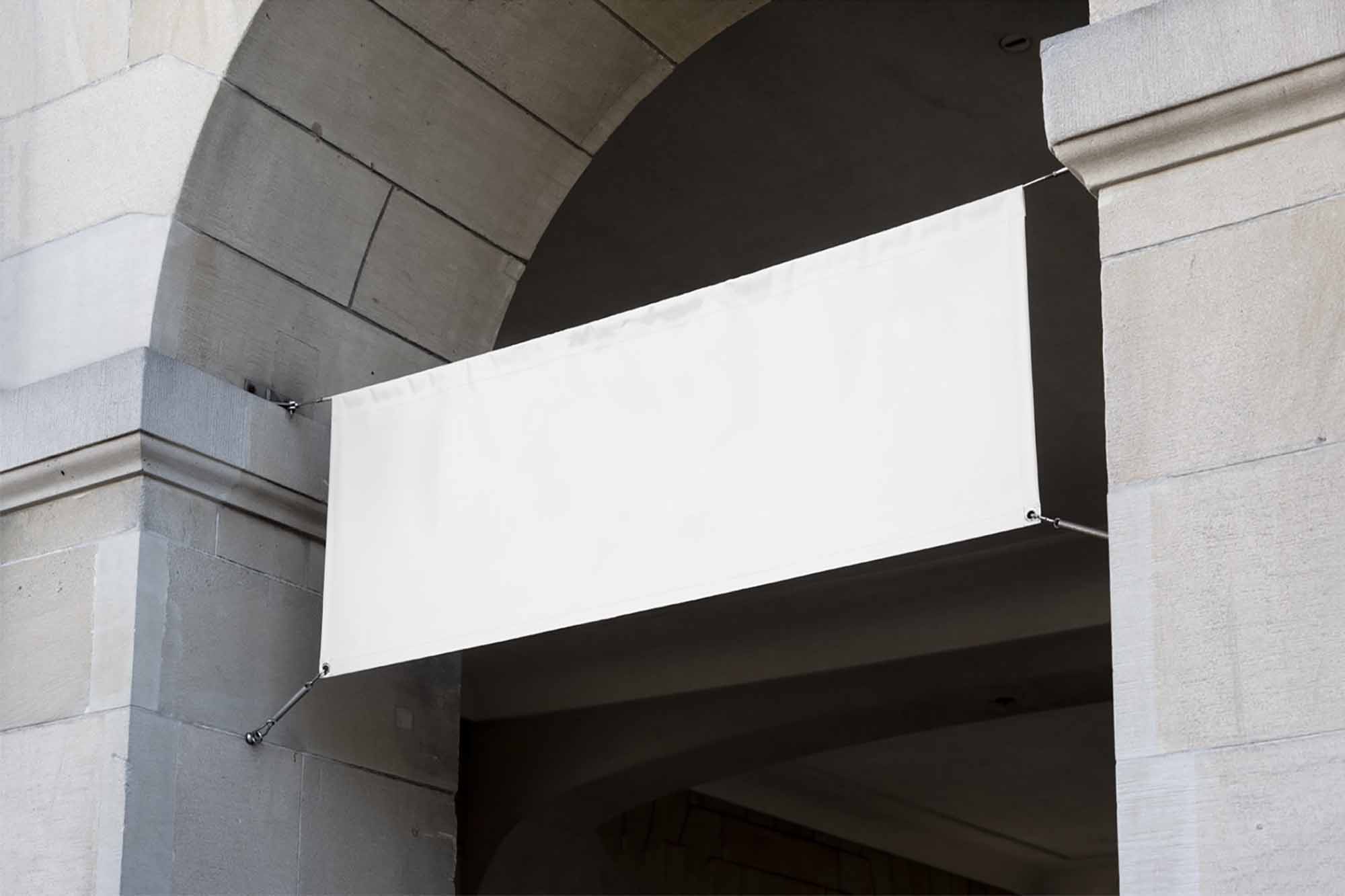 Store Banner Mockup (Free)
This free Store Banner helps in one click to showcase your ideas for developing your brand or create a new project. You have only to place your art-work inside these smart free layers and enjoy the results of your work.
---
More from Banners Mockups:
Discover 12 Free Top Banners Mockups from the world's best designers. Simple and effective decision for your project!