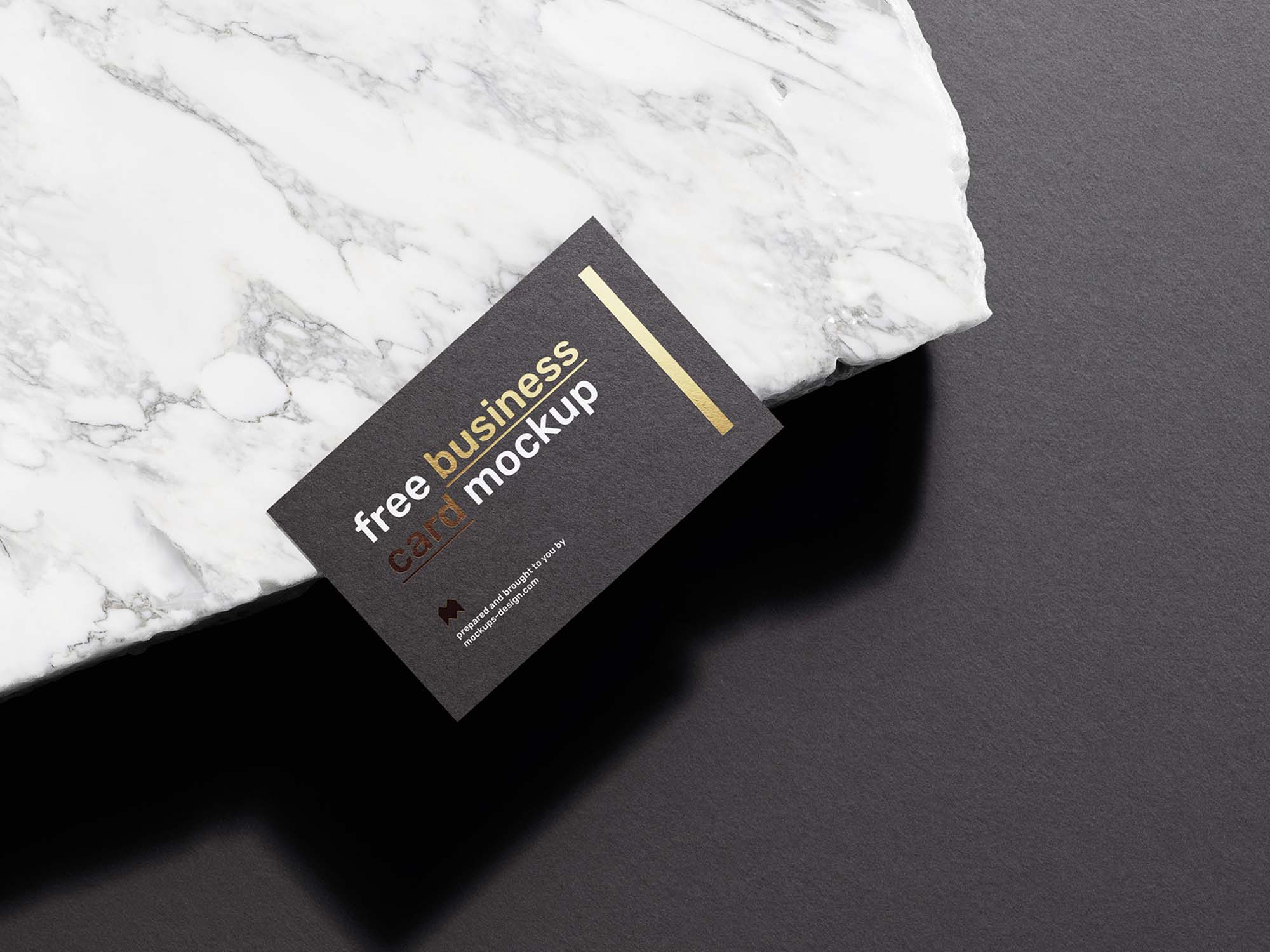 Business Card on Marble PSD Mockup (Free)
This Free Business Card on Marable Mockup will help you to solve the problem with the self-presentation. Universal format and easy to download. And remember - business cards Mockups are never too many! Have fun using it.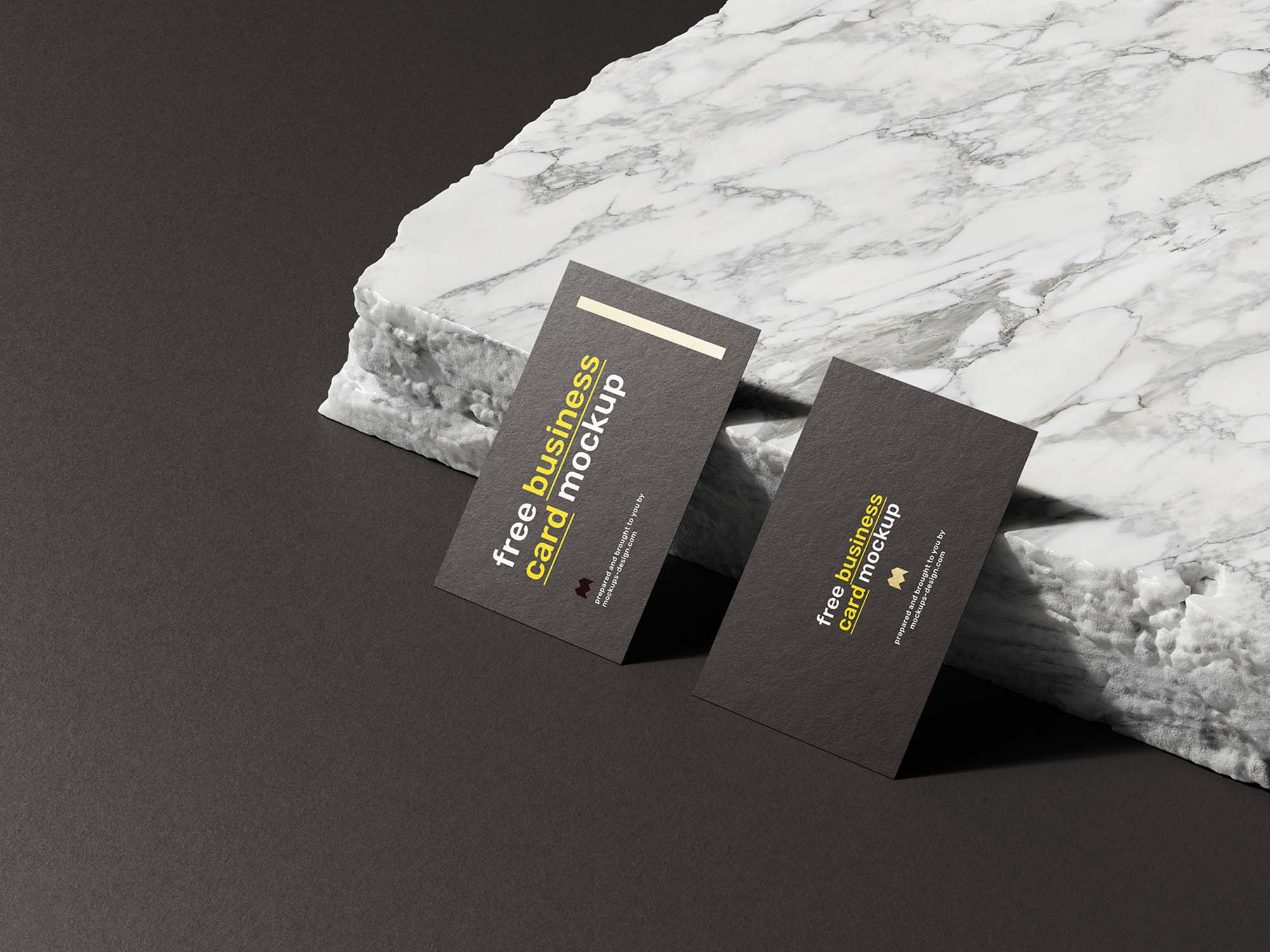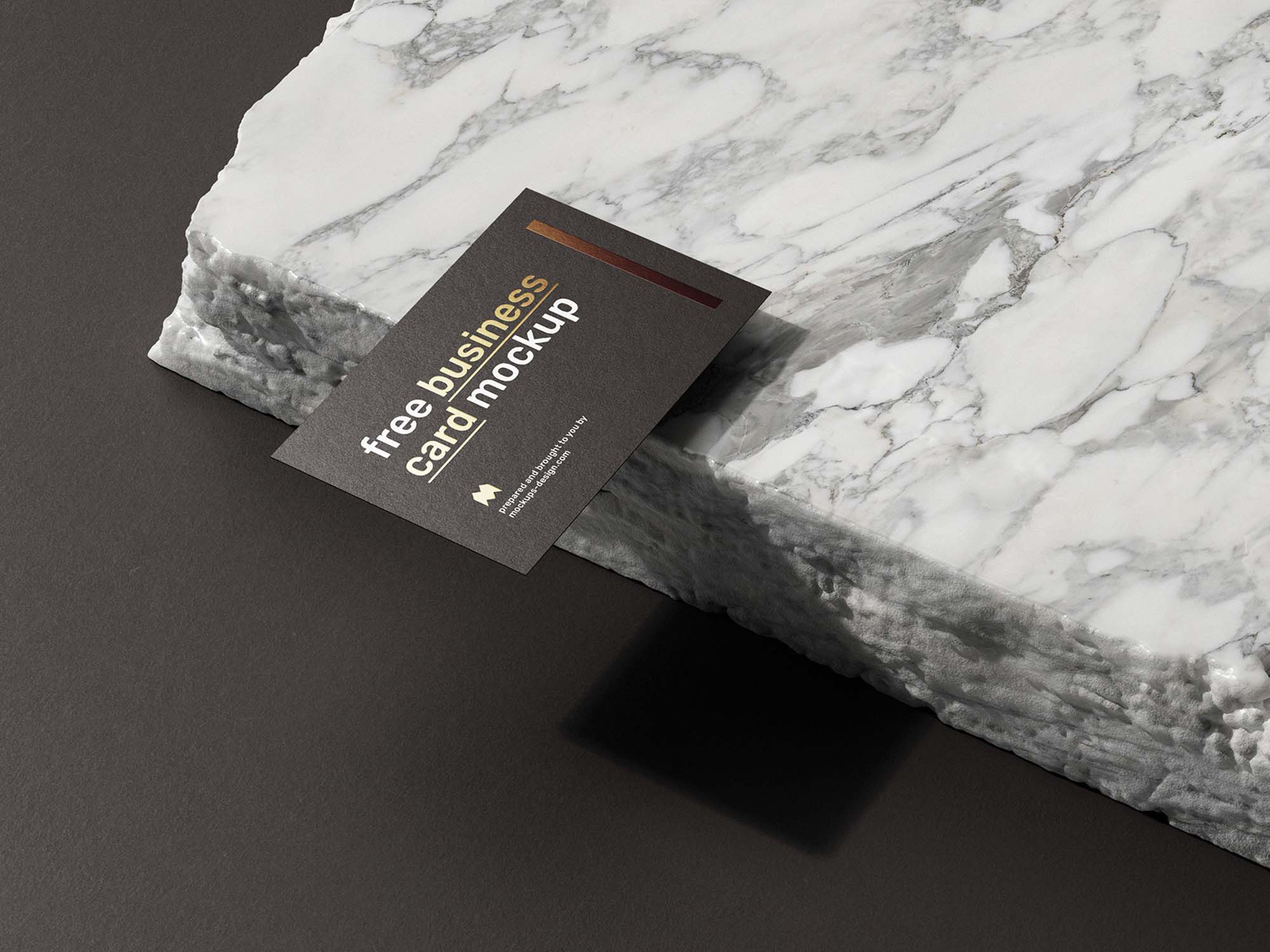 More from Business Cards:
Discover 127 Free Top Business Cards from the world's best designers. Simple and effective decision for your project!