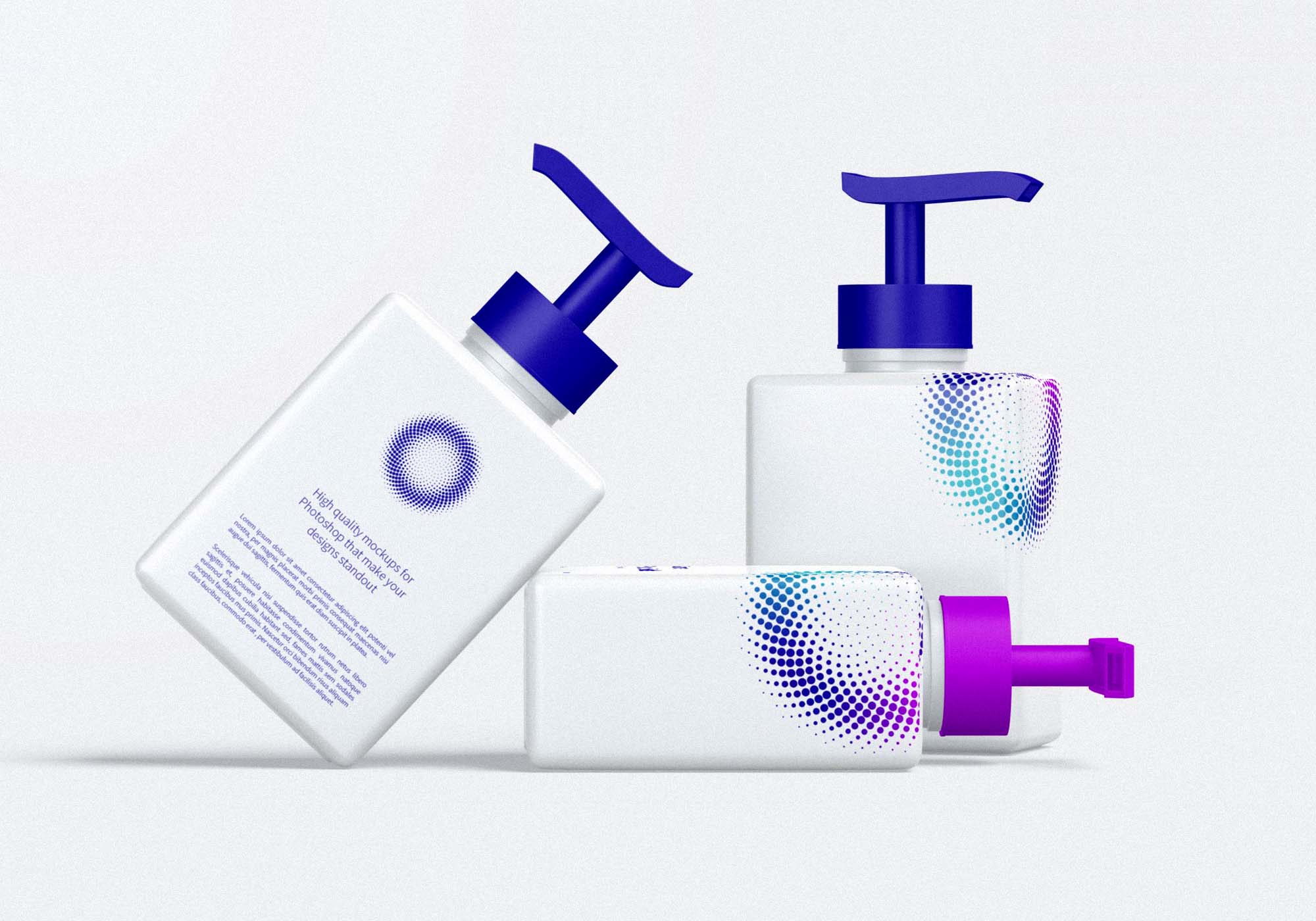 Pump Bottles PSD Mockup (Free)
Once your pre-launch marketing and development strategies are complete, it's time for you to start preparing your product description. The product description is the most important piece of the entire sales page because your potential clients will base their decisions entirely on this description. Pump Bottles is a PSD Mockup that provides a great environment for showcasing your cosmetic pumps and bottles.
More from Bottles Mockups:
Discover 78 Free Top Bottles Mockups from the world's best designers. Simple and effective decision for your project!