Daily UI inspiration #01
Your daily selection to enhance your creativity
Show OFF - La Cambre Mode[s]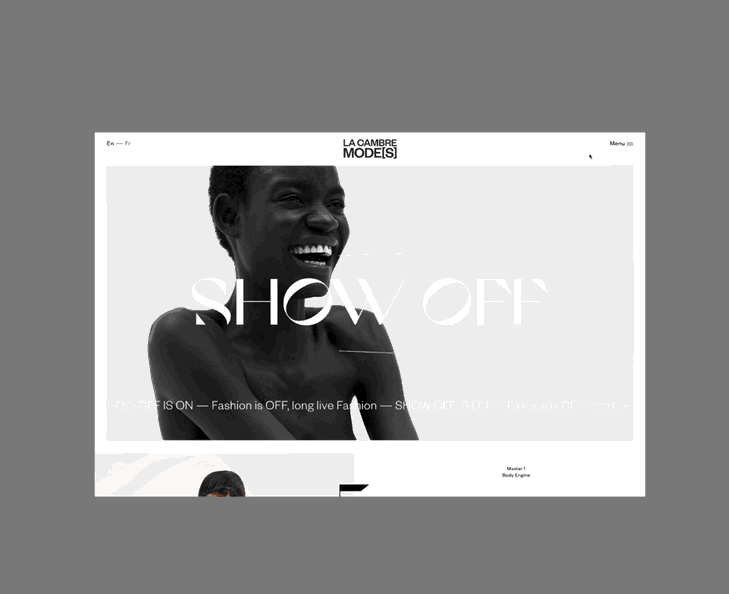 By Trois Barres & Idle Hands
Doors Closed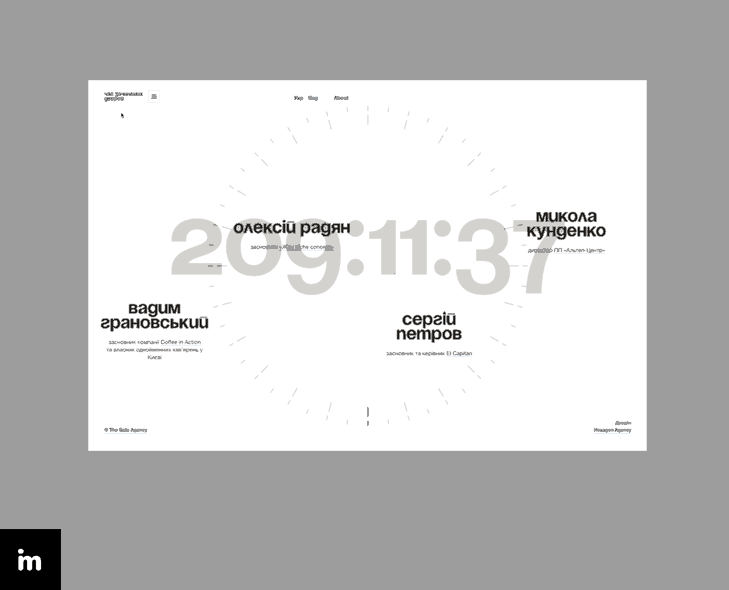 by Hexagon Agency (Ukraine) Leonid Kostetskyi & Dima Boychuk
PPP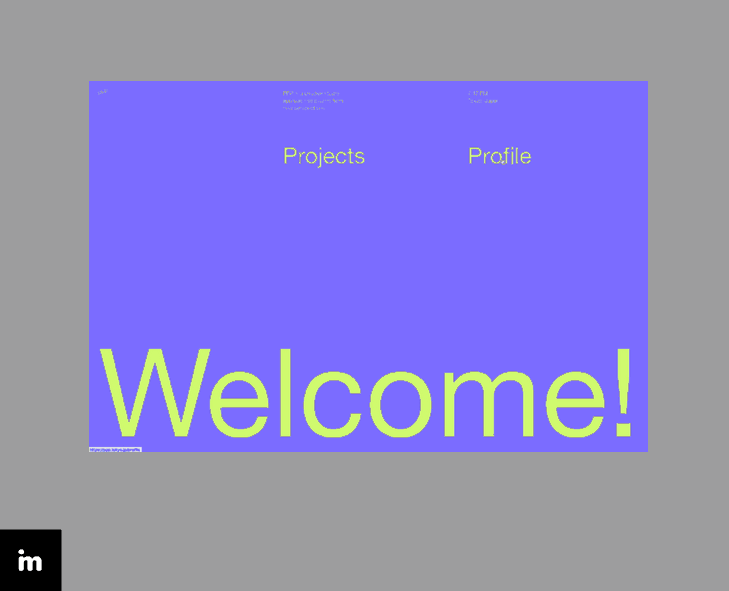 by The Shift
Zerocode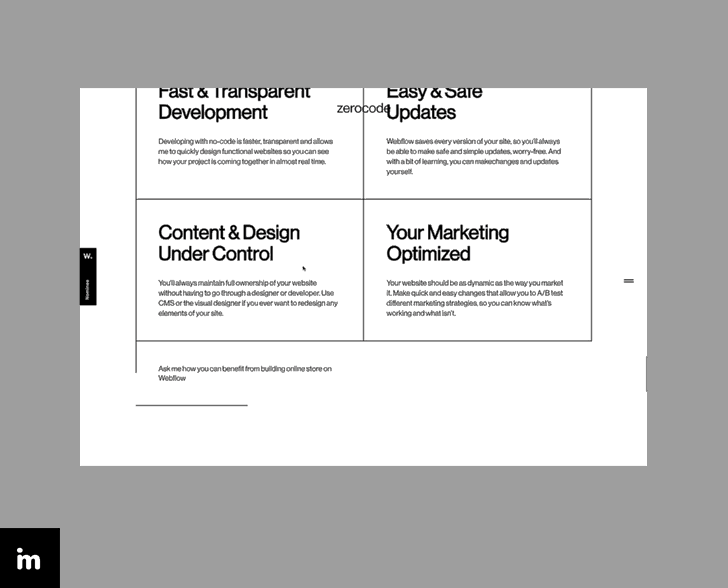 by Olga Hajjar
Khoa Le: Filmmaker and video designer portfolio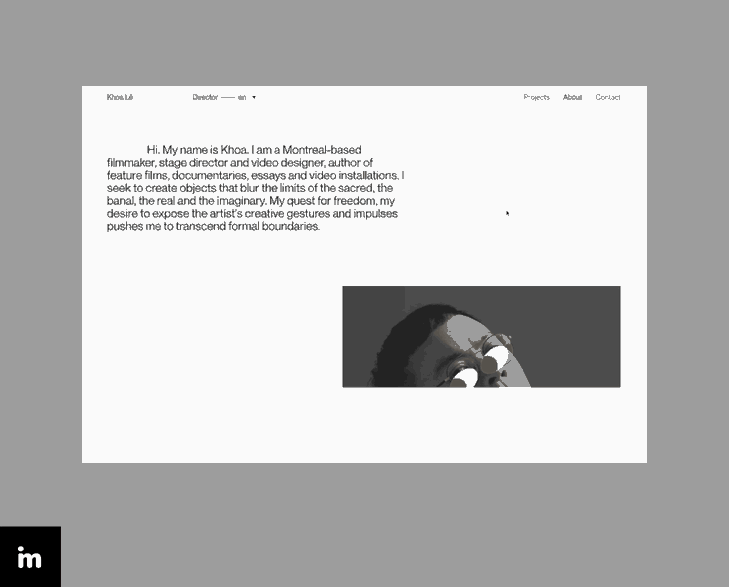 WEB DESIGN BY LOUIS PAQUET CREATIVE DIRECTION BY LOUIS PAQUET WEB DEVELOPMENT PIER-LUC COSSETTE DEVEN CARON QUENTIN HOCDÉ
---
More From iMockups:
Successful stories of world-known companies and how with the help of beautiful logos, they influence us.
We found the best and absolutely free iPhone 11, 11 Pro and 11 Pro Max mockups for Photoshop, XD, Sketch.
Create stunning mockups for your designs with these free mockup tools and resources. Check out Mockup Builder, Mockup World, Placeit, Smartmockups, and iMockups to get started.