Top 8 Free iPhone 12 Mockups
Discover 8 Free Top iPhone 12 Mockups from the world's best designers!
Pacific Blue iPhone 12 Pro Max Mockup
Free download iPhone 12 Pro Max in pacific blue color. Change the image using Smart-object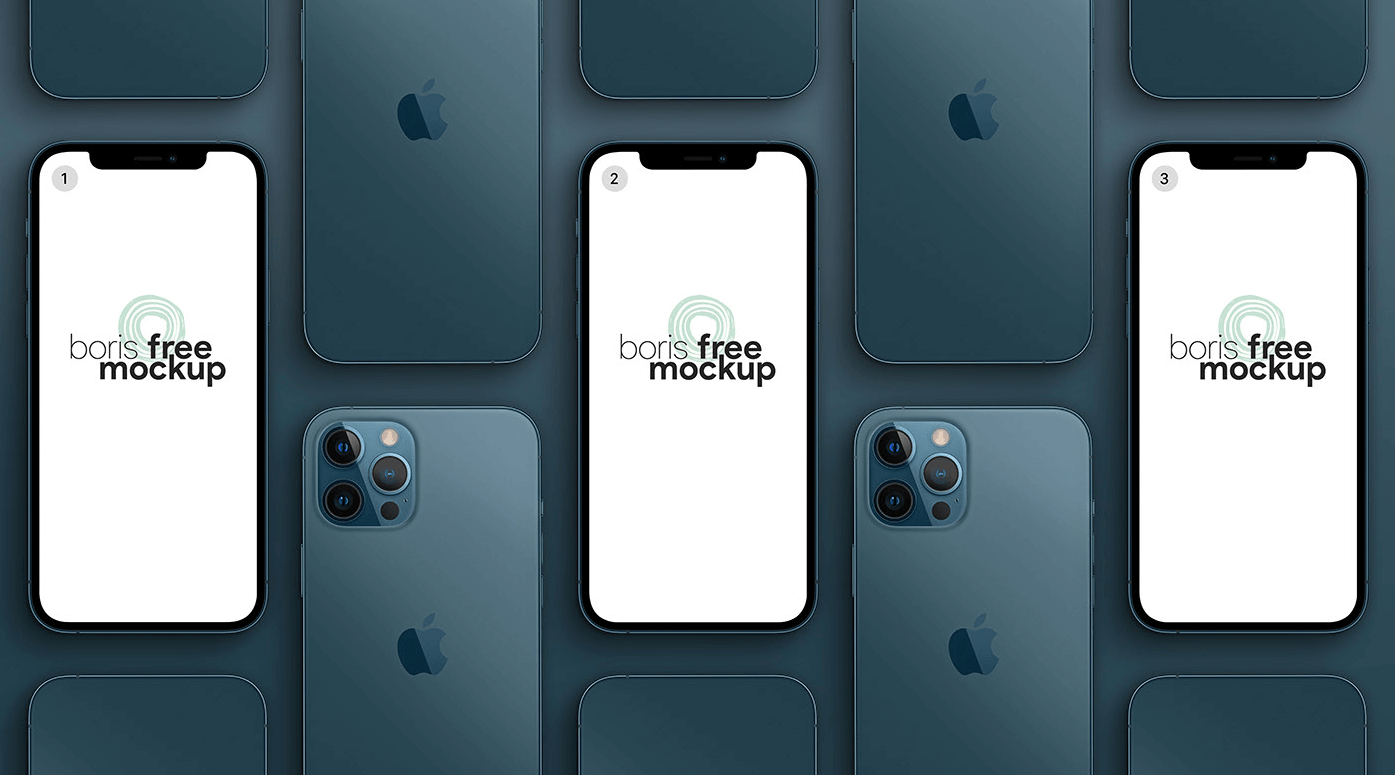 Get for free
iPhone 12 Pro PSD Mockup
The new iPhone 12 has entered the market and along with it, they have pushed up new mockups for the design of mobile applications or websites! New and stylish, fresh, and clean! Super mockup from Ls Graphics! You can download it by the link. Insert your layout and play with your design in 4k resolution. Mockup available for Photoshop, Figma and Sketch!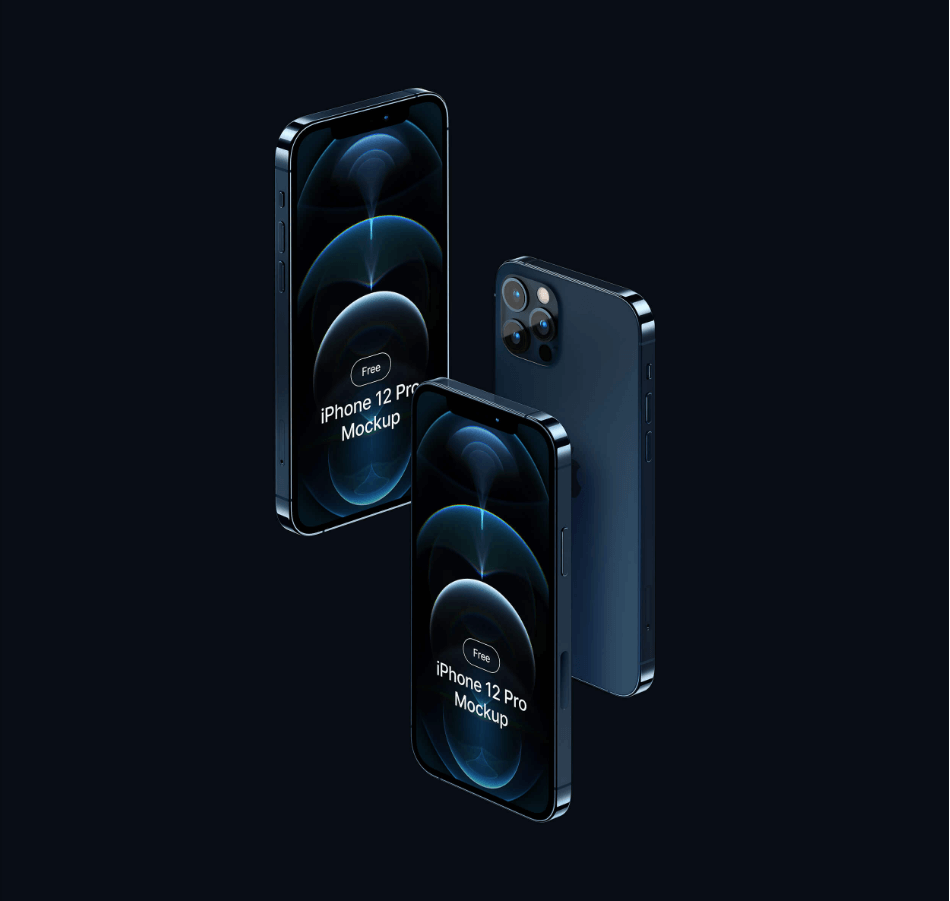 Get for free
Phone 12 PSD Mockups in various scenes
This freebie will help showcase your adds, application or web design in a photorealistic way. It's an iPhone 12 PSD mockup, with fully editable smart object layers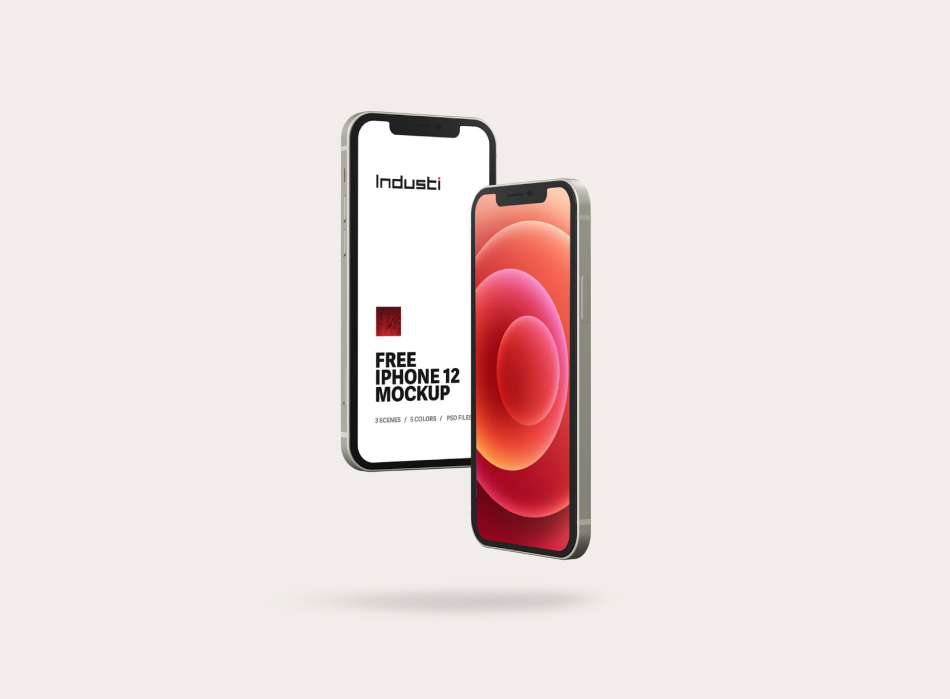 Get for free
iPhone 12 Pro iPhone with Plant PSD Mockup
Download for free new iPhone 12 Pro mockup and show your app in actual view!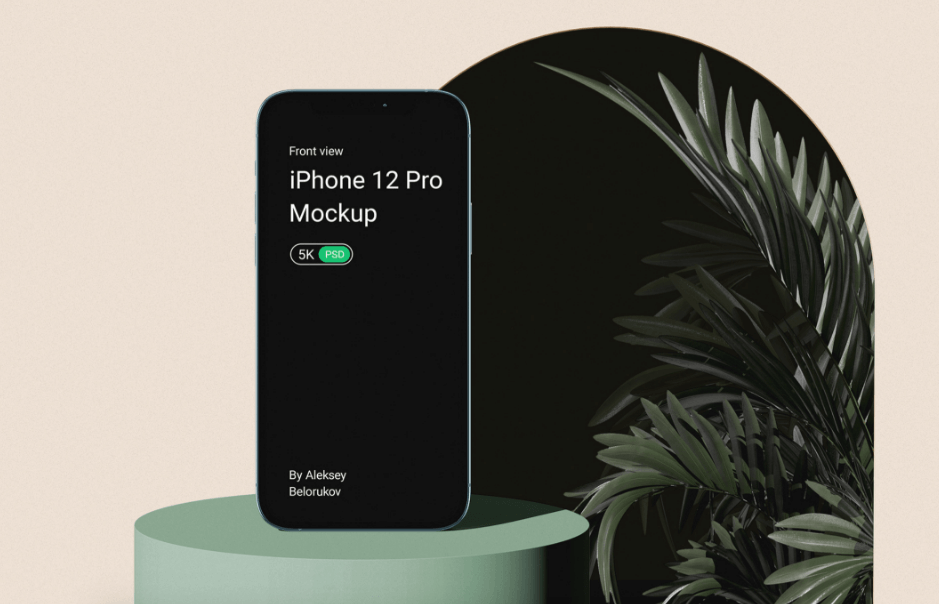 Get for free
iPhone 12 Pro Mockup Set
Take the opportunity to show off your app design in the new iPhone 12. High-quality performance and ease-to-use. Download for free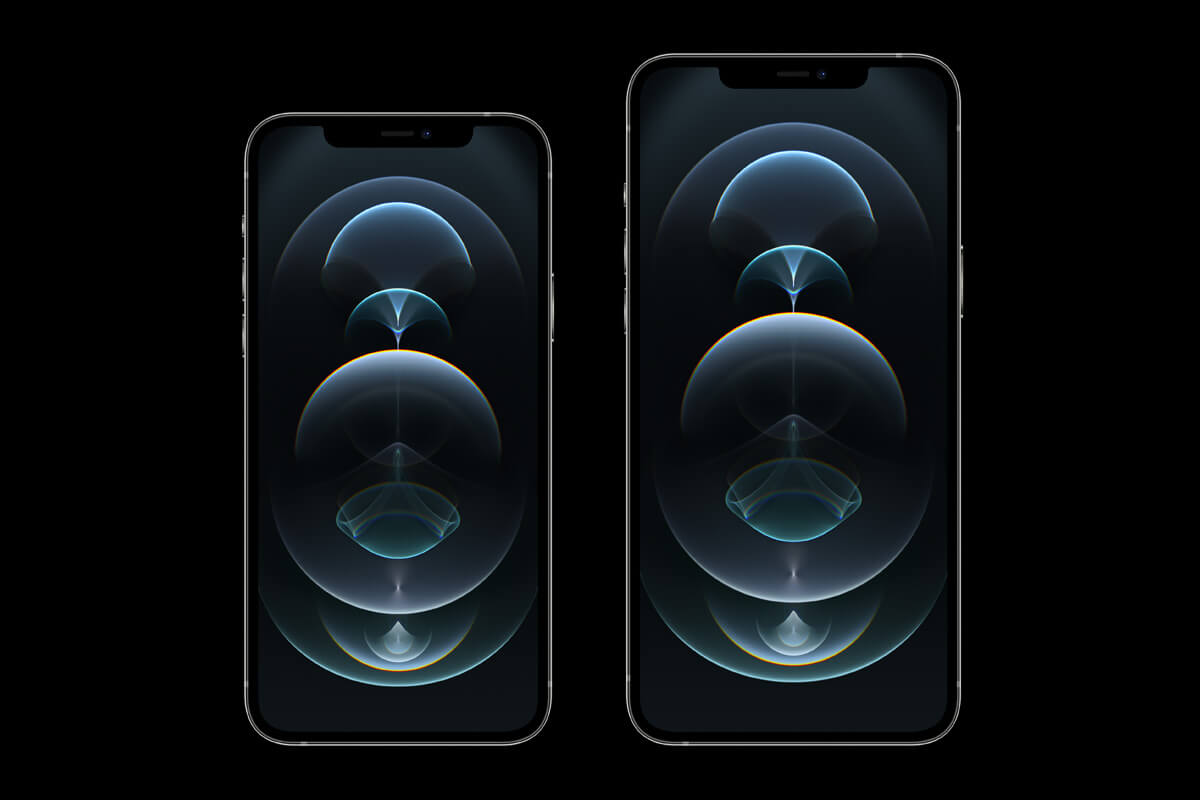 Get for free
iPhone 12 Pro PSD, Sketch Mockups
Showcase your branding or app in best way using Sketch or Photoshop, also, the owners of the mockup provide the opportunity to do it online. Free iPhone 12 pro mockup by Mockup Store for your personal and commercial projects. Download for free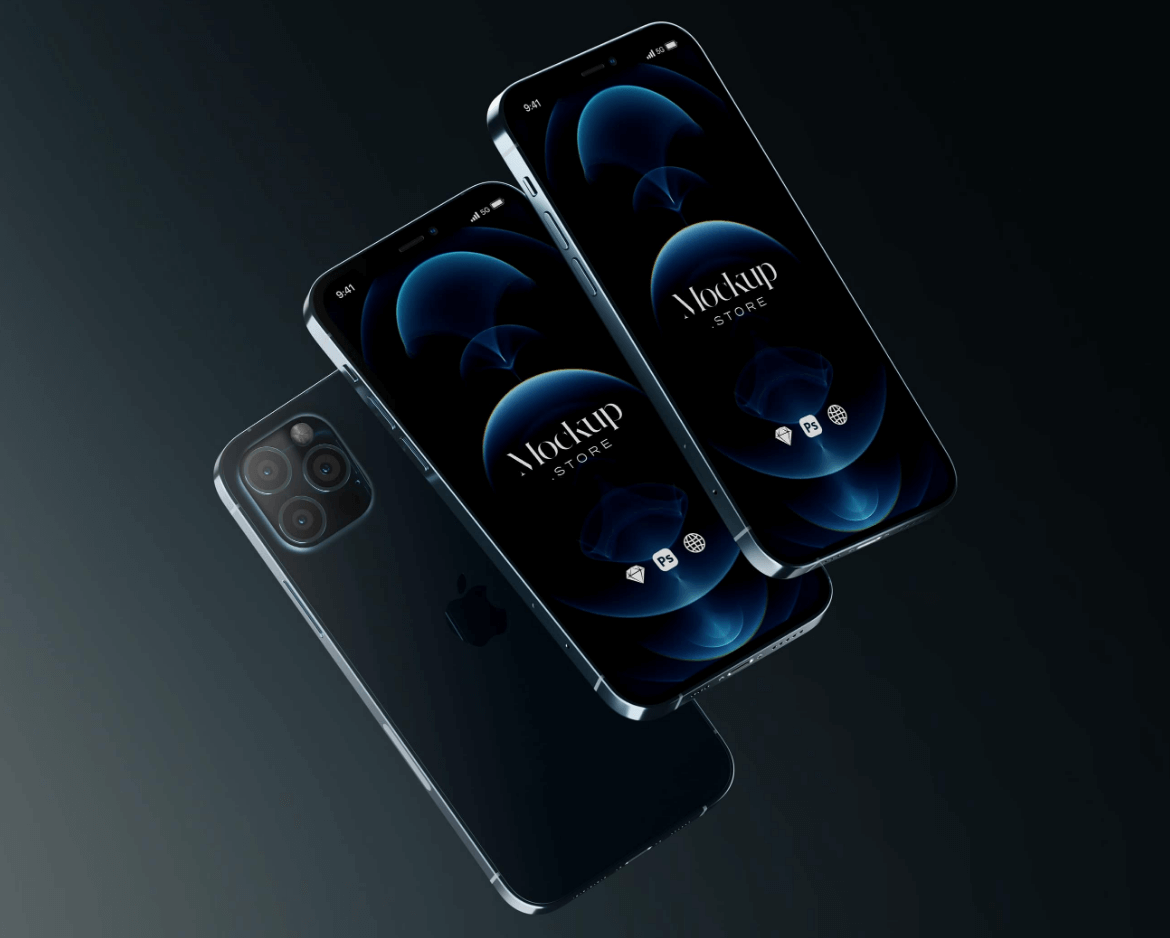 Get for free
Multiple iPhone 12 PSD Mockup
Very nice mockup by Atul Charde available in various colors, like Gold, Blue, Silver, Graphite. Download for free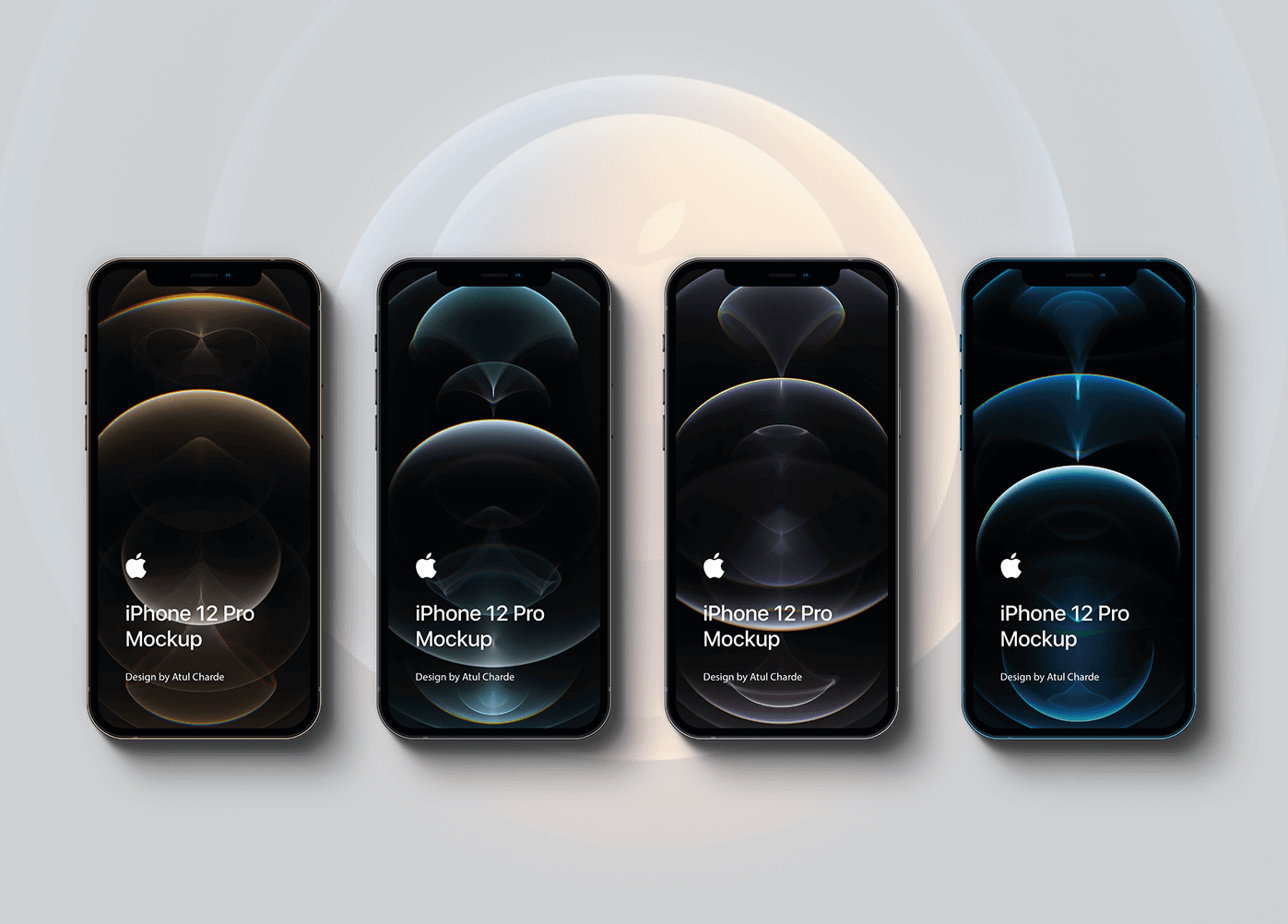 Get for free
4-PSD iPhone 12 Mockups
Free iPhone 12 pro mockup by Baiju Design. Change background, insert your designs in smart objects. Feel free to download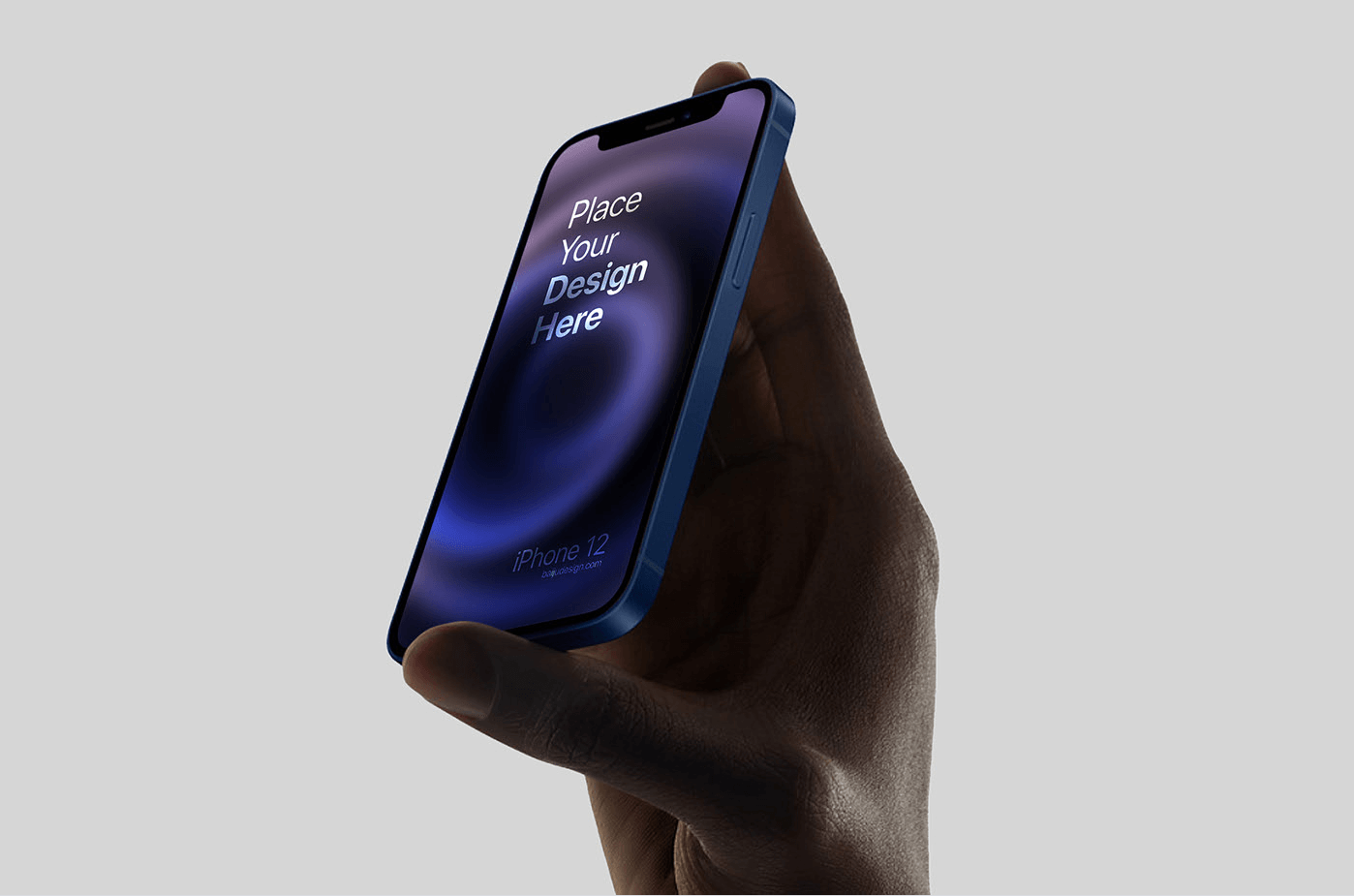 Get for free
I hope you enjoyed this collection. There will be many more interesting things, follow our blog or our telegram channel. Thanks for watching, download only high-quality mockups!
---
More From iMockups:
Successful stories of world-known companies and how with the help of beautiful logos, they influence us.
Cats do rule everything around us, or at least, they act as they do! They captured the human's biggest treasure - the social media world! 😸
A poster definitely can change the world! Are you still thinking that posters are just naive commercials? Let's take a short review of the poster history.