Top 5 Instagram cats that have more followers than you!
Cats do rule everything around us, or at least, they act as they do!
They captured the human's biggest treasure - the social media world! 😸 Nowadays social media account on Instagram can have even cats or dogs. And you know what? In most cases, they have much more followers than their owners! But the fame of cat pictures did not start with social media - such cat images have been known as an artistic staple since ancient times. Cats have been stealing the show for centuries - from the ancient Egyptians to the more modern graphic design. Just what you to know - medieval monks and nuns did not resist temptation, wrote about and pictured themselves with beloved pet cats😉 Thank God, no one from the cat did not notice how ugly they look on the Medieval paintings.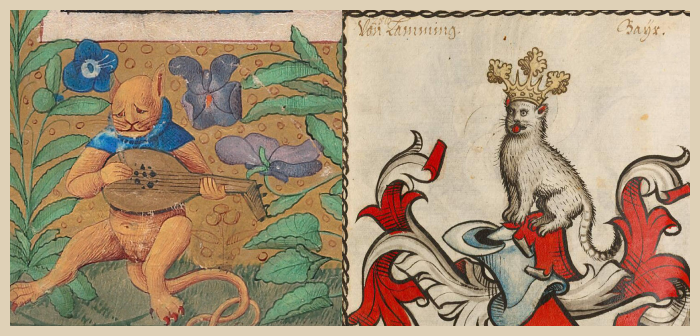 Cats were painted on the walls of tombs, killing snakes in symbolic paintings, and engraved as bronze statues of the sun goddess Bastet. The ancient peoples started to idealize cats as either being gods or having the appearance of gods.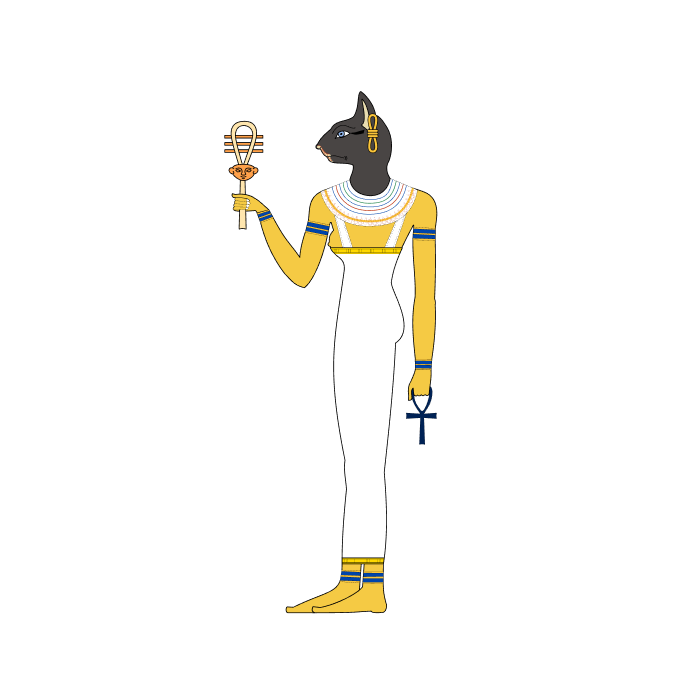 Do we, progressive people which fly to the moon, become like ancient tribes - worshiping cats?! Yes, we do! And I have a prove - top 5 Instagram cats that have more followers than you and much more than me 😽
1. Rocky on wheels
Lady and gentlemen our beloved and number one is the cat with the special needs Rockyonwheels - 140 000 followers, I know that it's less than previous accounts, but the message does everything - "Special needs cats DO NOT need to be euthanized!"
@rocky_onwheels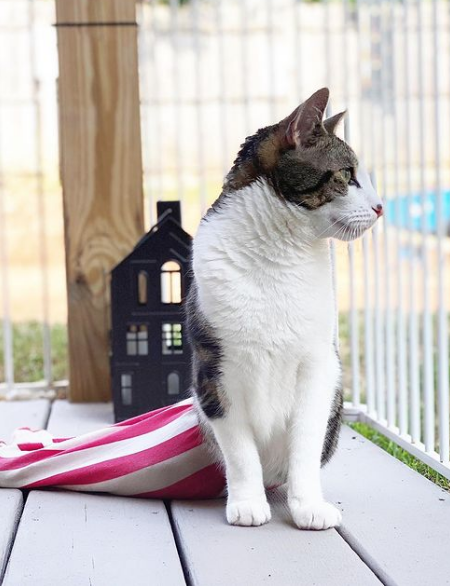 2. Nala
Nala cat was adopted from the shelter and become a superstar on the Internet. Nala is a Guinness world record holder, has its cat food brand, and 4,3 million followers.
@nala_cat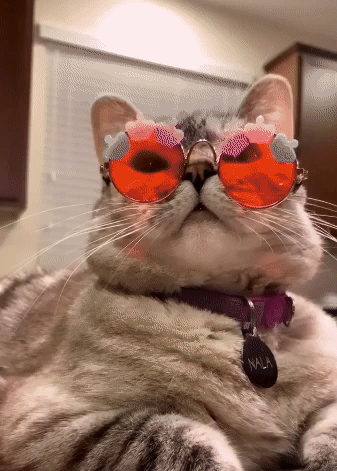 You all know this celebrity Grumpy cat. The World's grumpiest cat has 2.5 mln followers.
3. Grumpy
The Guardians often wrote articles about Grumpy "Last year they won $750,000 in damages from a US coffee company for violating the terms of their agreement to use the cat's image on a line of iced coffee drinks called "Grumppuccinos". The cat made a brief appearance at the trial". Be careful with this cat!
@realgrumpycat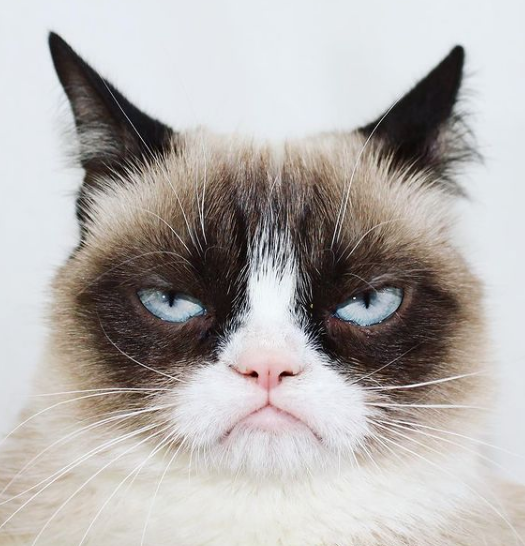 4. Coffee aka Mr.White
"I'm 5 years old. I'm a good boy!" - a cancer survivor Coffee aka Mr.White has 2 million followers
@white_coffee_cat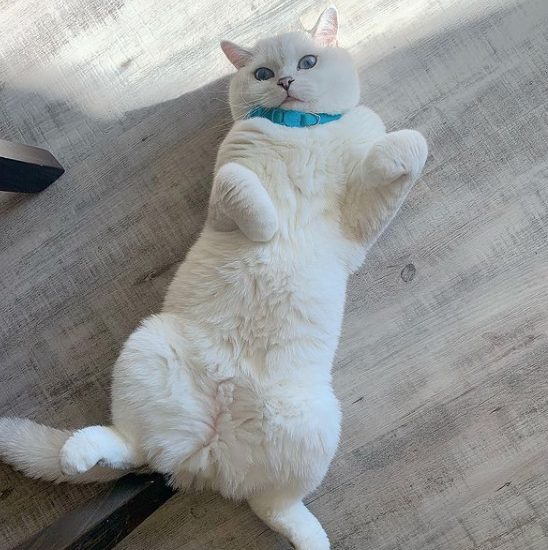 5. Hosico
Fluffy cheeks and sweetie-pie Hosico cat is a very popular 1,8 million followers. You can check the Hosico store or just watch his everyday routine on Youtube.
@hosico_cat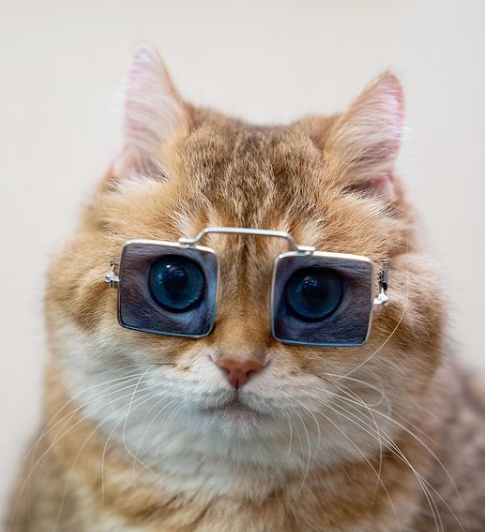 If Andy Warhol has an Instagram for sure he would publish on it pictures of his 25 Cats Named Sam and One Blue Pussy 😏. He found a way to make cats popular, some kind of alternative Instagram - printed a limited edition artist's book dedicated entirely to cats with no text in it - just lithographs and calligraphy did by his mother Julia Warhola.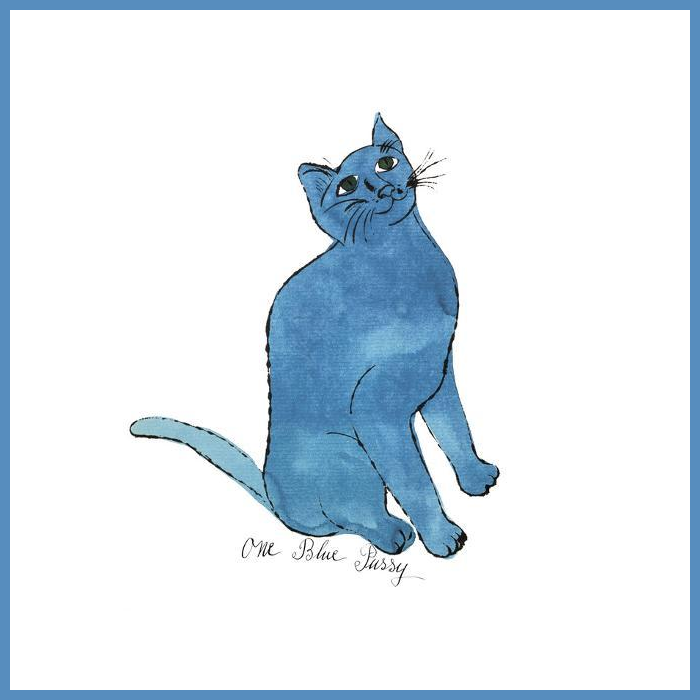 https://en.wikipedia.org/wiki/Cats_in_ancient_Egypt
Have a nice cat time!) Share with us your favorite cat pictures 😽
Author Mariana Zaklinska)
---
More From iMockups:
Gmail, YouTube, Google Docs, and other Google services hit by widespread outage