iPhone Mockup in Figma Tutorial.
With the following step-by-step guide, you will learn
how to create mockup in Figma.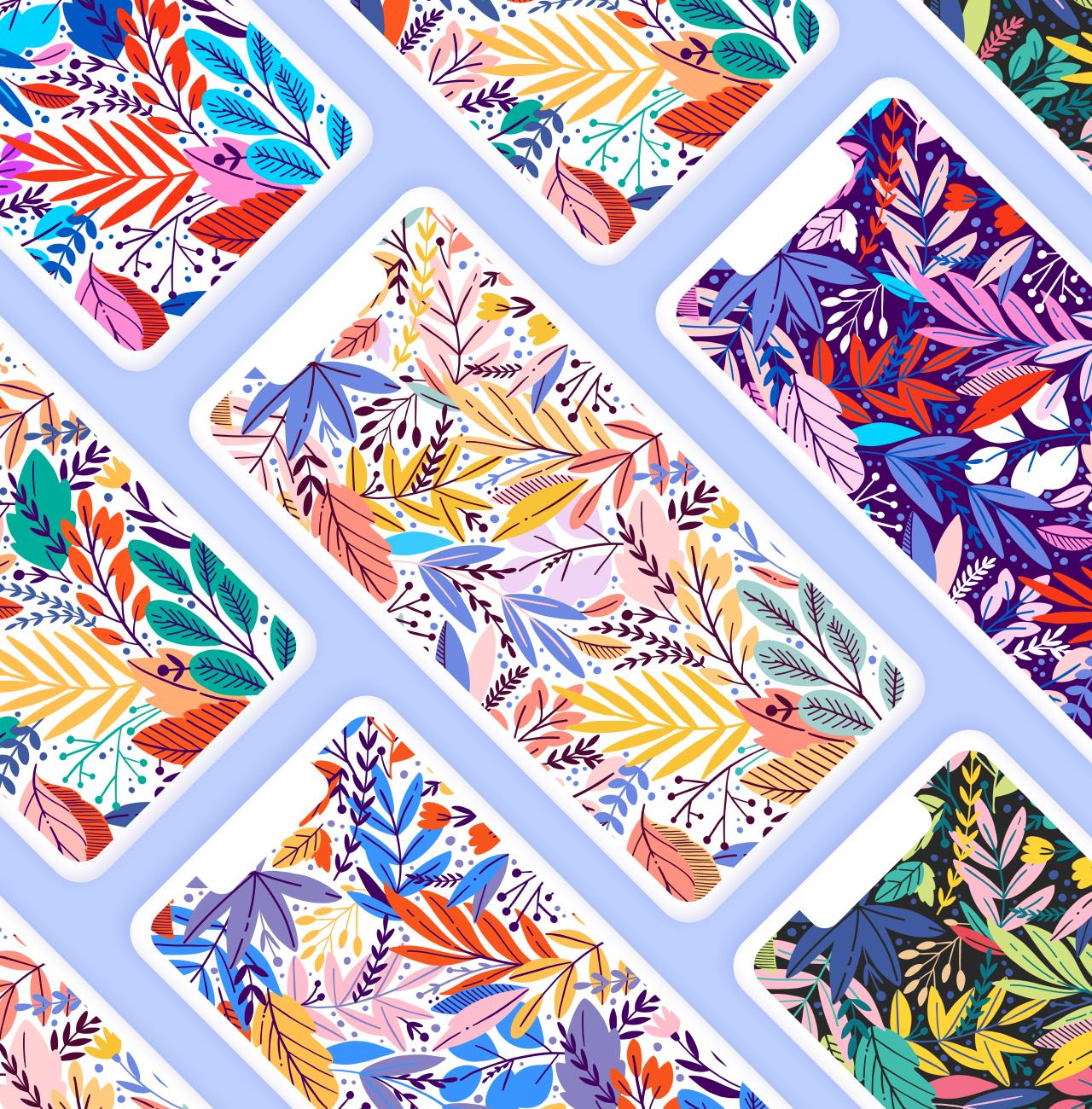 Step 1

– Start with Frame.

Add new artboard with color what you like. For exemple:

Step 2

– Creating Shell.

Draw simple shape with rounded corners:
Width: 415
Height: 852
Corner Radius: 40px

Step 3

– Adding Drop Shadow Effect.

Add Drop Shadow to Rectangle:
X: -6
Y: -6
Blur: 24
Opacity: 16%
Color: #373CAA

Step 4

– Adding Inner Shadow Effect.

Add inner shadow to rectangle with the following settings:
X: -6
Y: -6
Blur: 24
Opacity: 20%
Color: #595DBD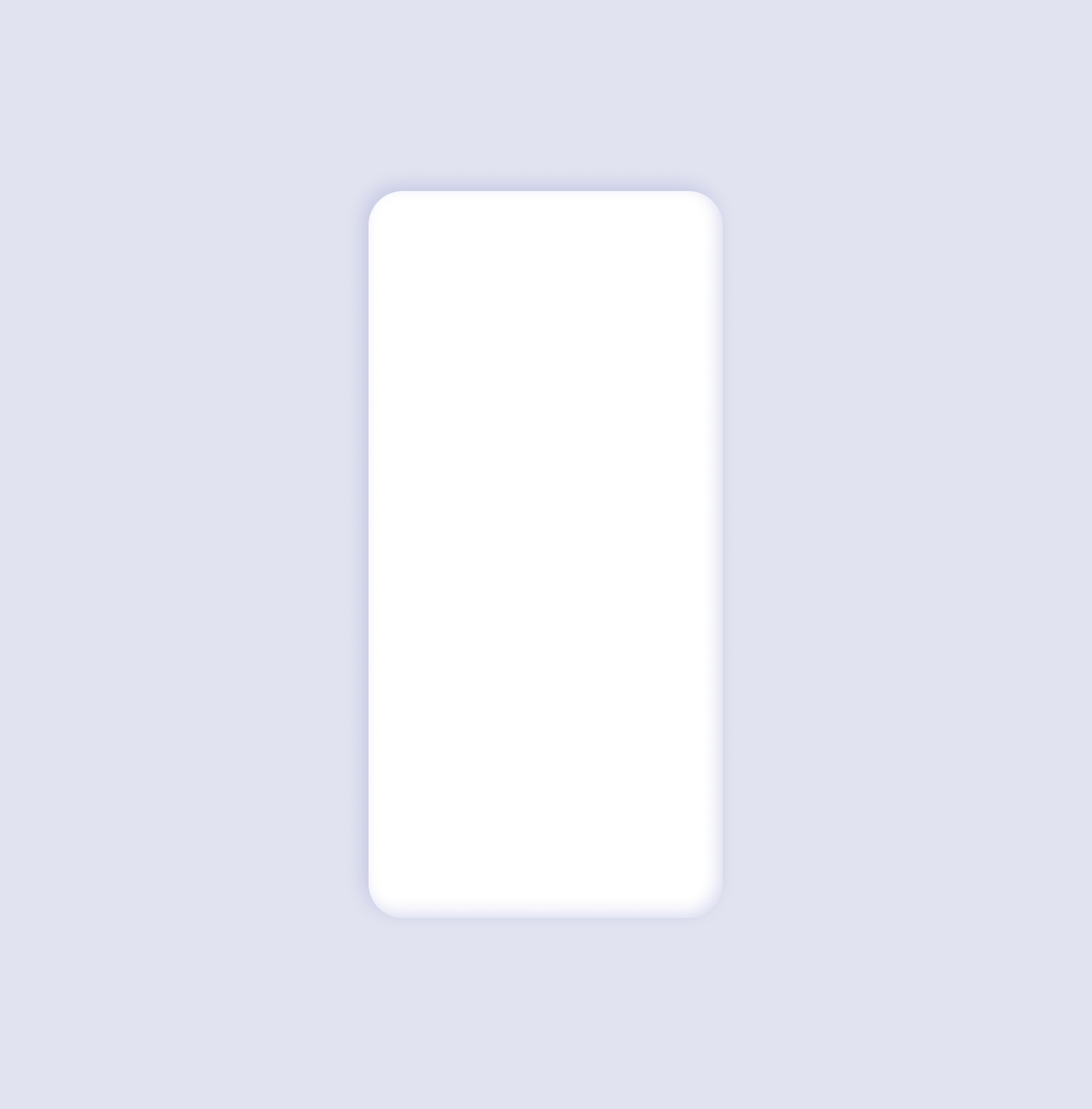 Step 5

– Adding Screen Rectangle with Unibrow.

a) – Dublicate first shape and paste upon rectangle with shadow:

Make it:
Width: 375px
Height: 812px
Color: #595DBD
Corner Radius: 30px b) – Draw new rectangle for unibrow.
Make it:
Width: 189px
Height: 42px
Corner Radius: 20px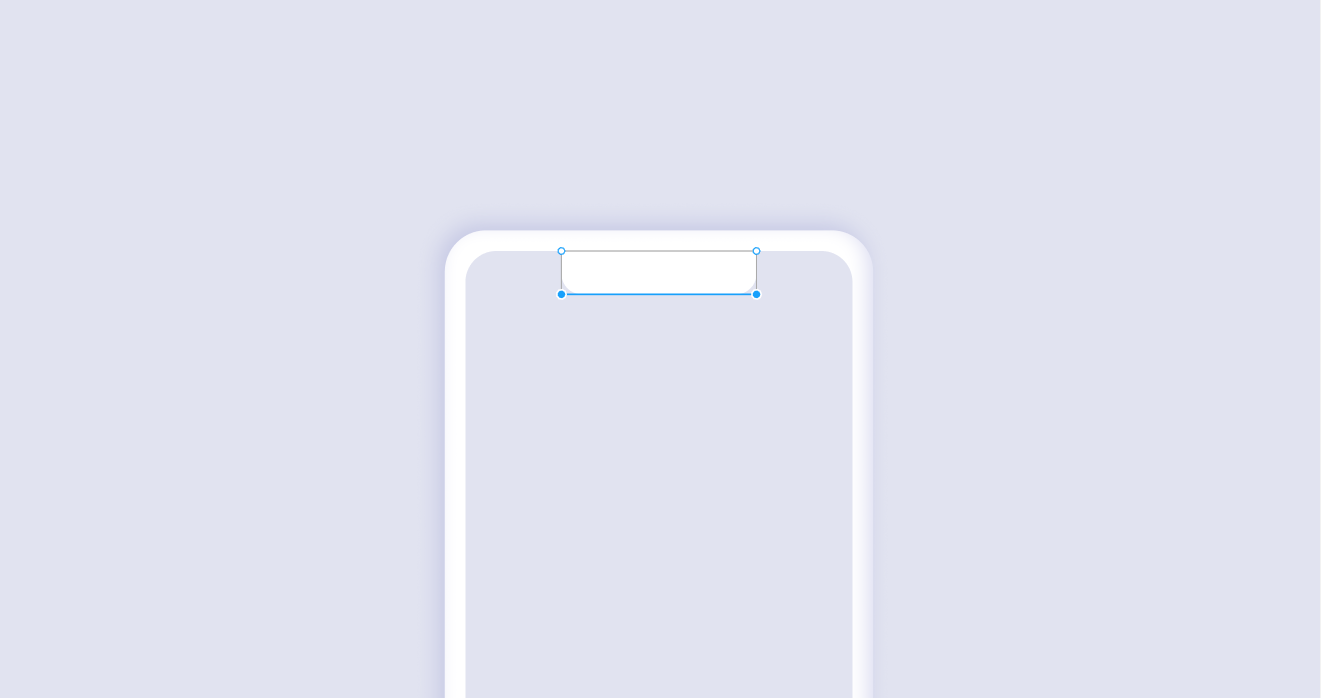 c) – Make Subtract Selection with Second Rectangle.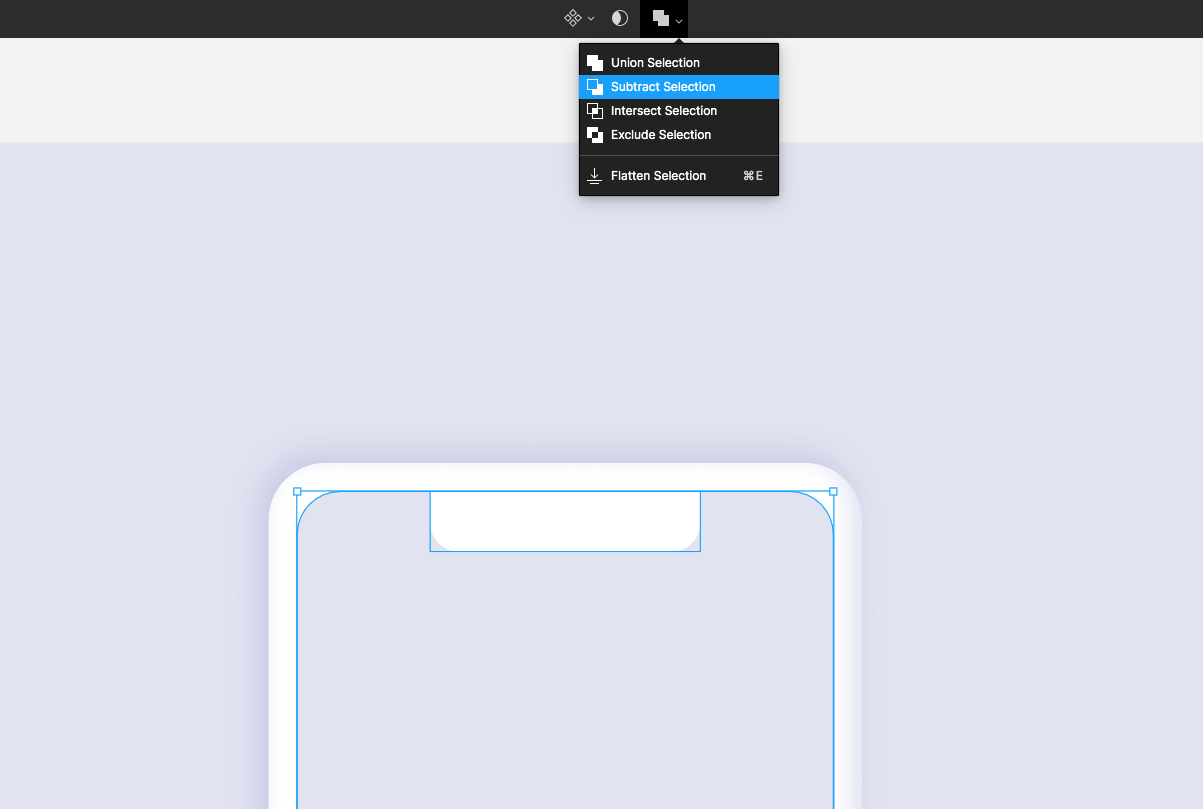 Finally

– Add Your Design.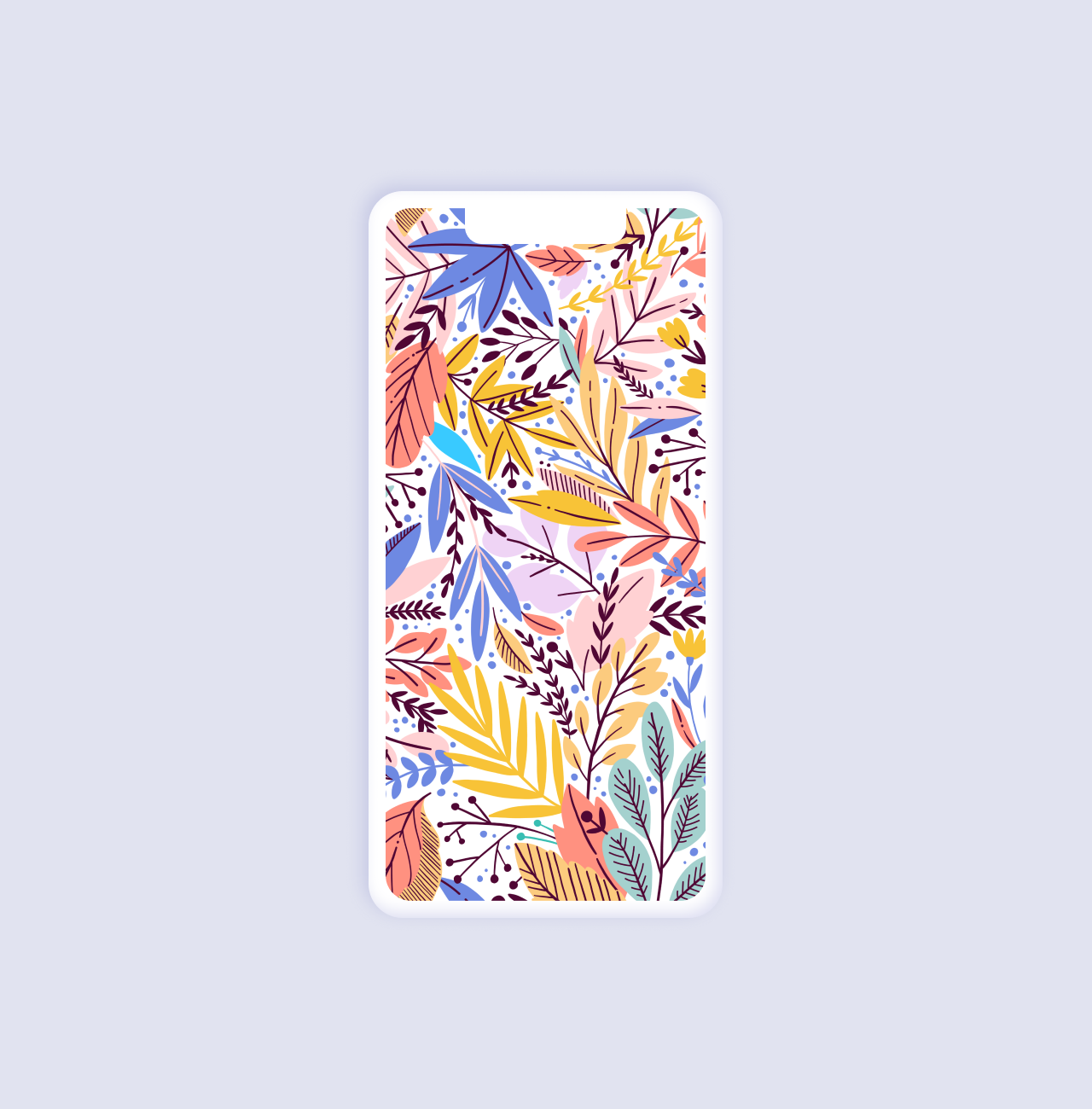 🖐️ Ciao!
---
More From iMockups:
Gmail, YouTube, Google Docs, and other Google services hit by widespread outage
Create stunning mockups for your designs with these free mockup tools and resources. Check out Mockup Builder, Mockup World, Placeit, Smartmockups, and iMockups to get started.