iPhone Mockup in Figma Tutorial.
With the following step-by-step guide, you will learn
how to create mockup in Figma.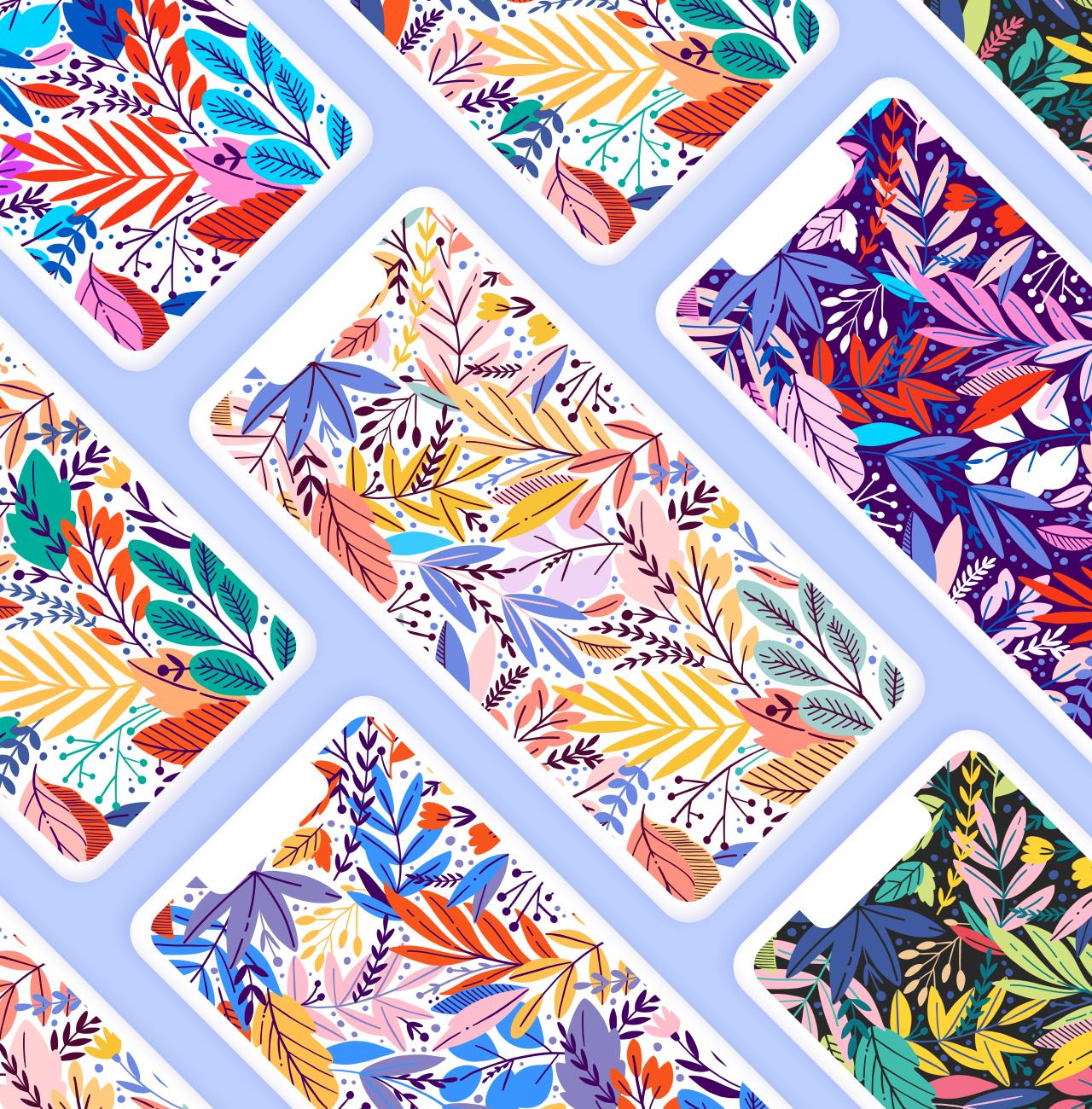 Step 1

– Start with Frame.

Add new artboard with color what you like. For exemple:

Step 2

– Creating Shell.

Draw simple shape with rounded corners:
Width: 415
Height: 852
Corner Radius: 40px

Step 3

– Adding Drop Shadow Effect.

Add Drop Shadow to Rectangle:
X: -6
Y: -6
Blur: 24
Opacity: 16%
Color: #373CAA

Step 4

– Adding Inner Shadow Effect.

Add inner shadow to rectangle with the following settings:
X: -6
Y: -6
Blur: 24
Opacity: 20%
Color: #595DBD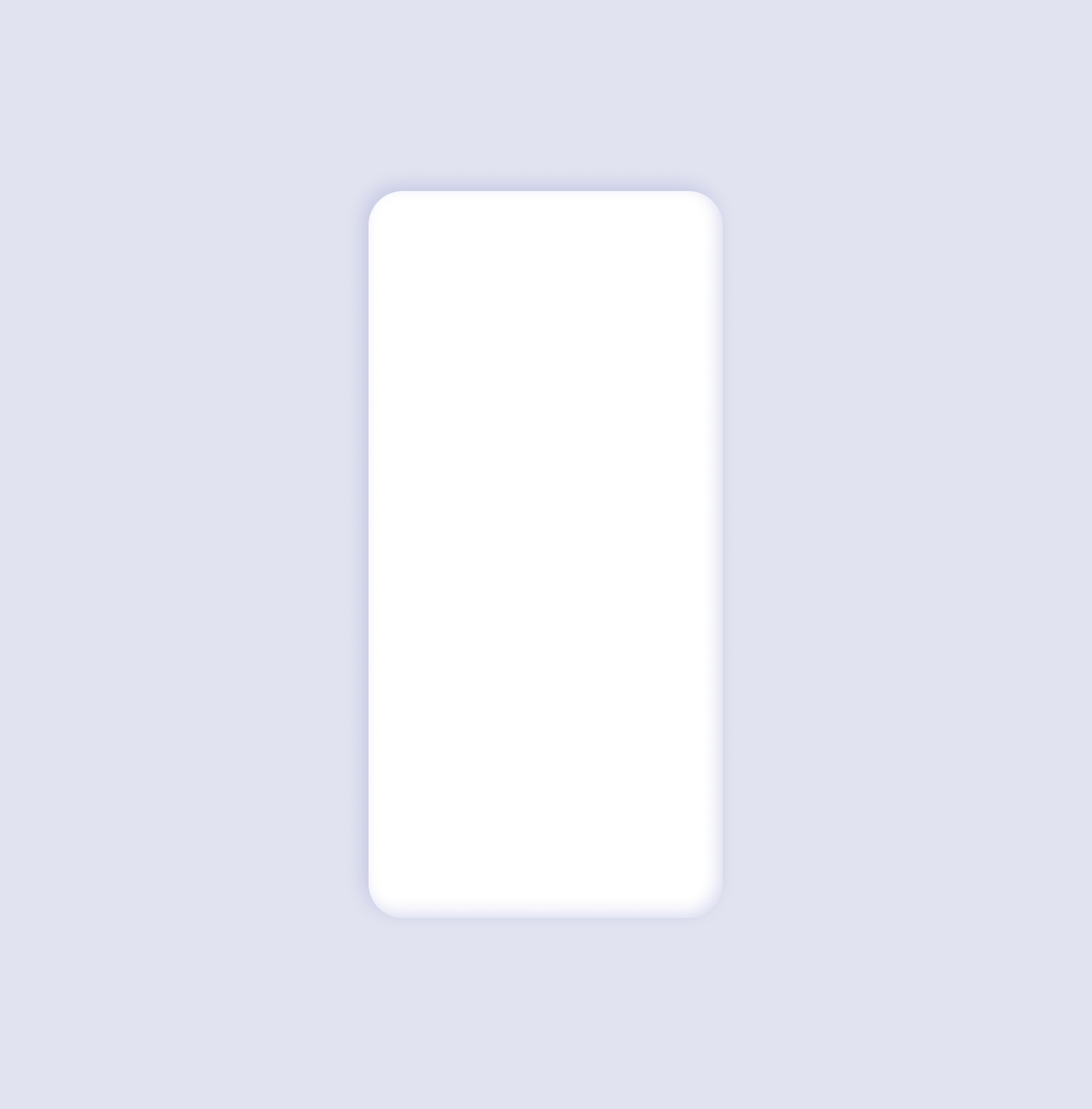 Step 5

– Adding Screen Rectangle with Unibrow.

a) – Dublicate first shape and paste upon rectangle with shadow:

Make it:
Width: 375px
Height: 812px
Color: #595DBD
Corner Radius: 30px b) – Draw new rectangle for unibrow.
Make it:
Width: 189px
Height: 42px
Corner Radius: 20px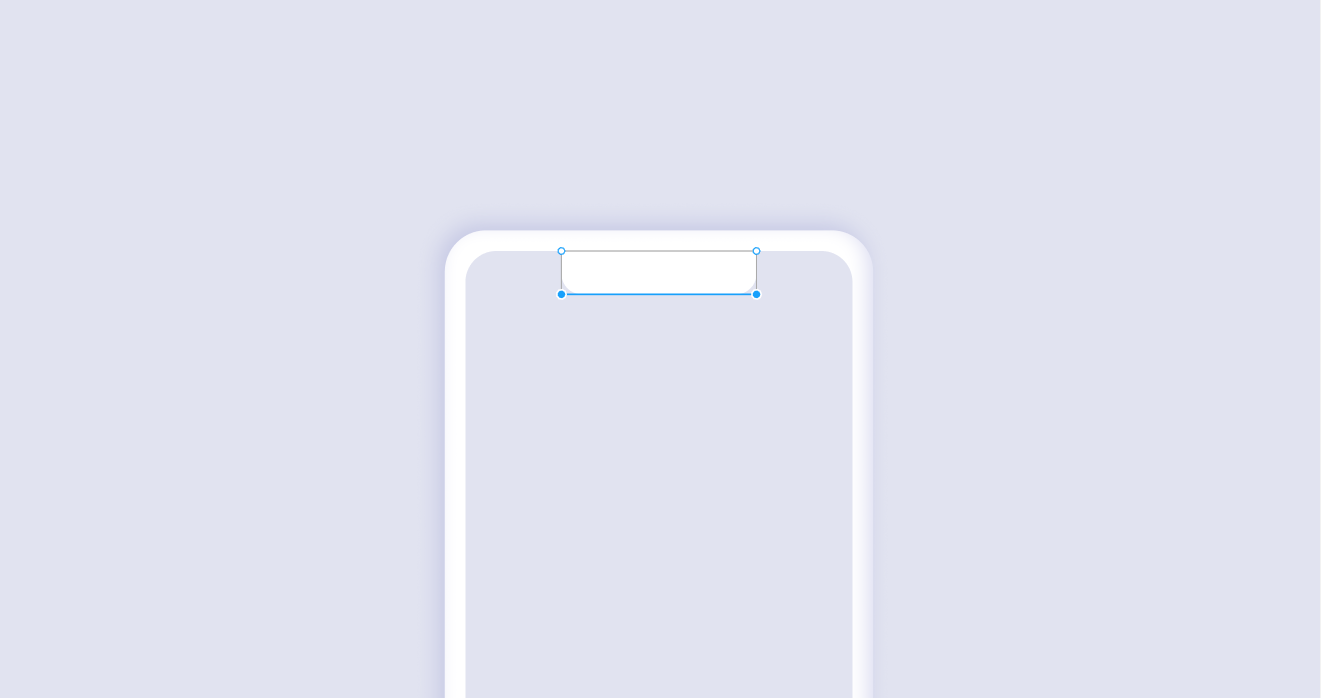 c) – Make Subtract Selection with Second Rectangle.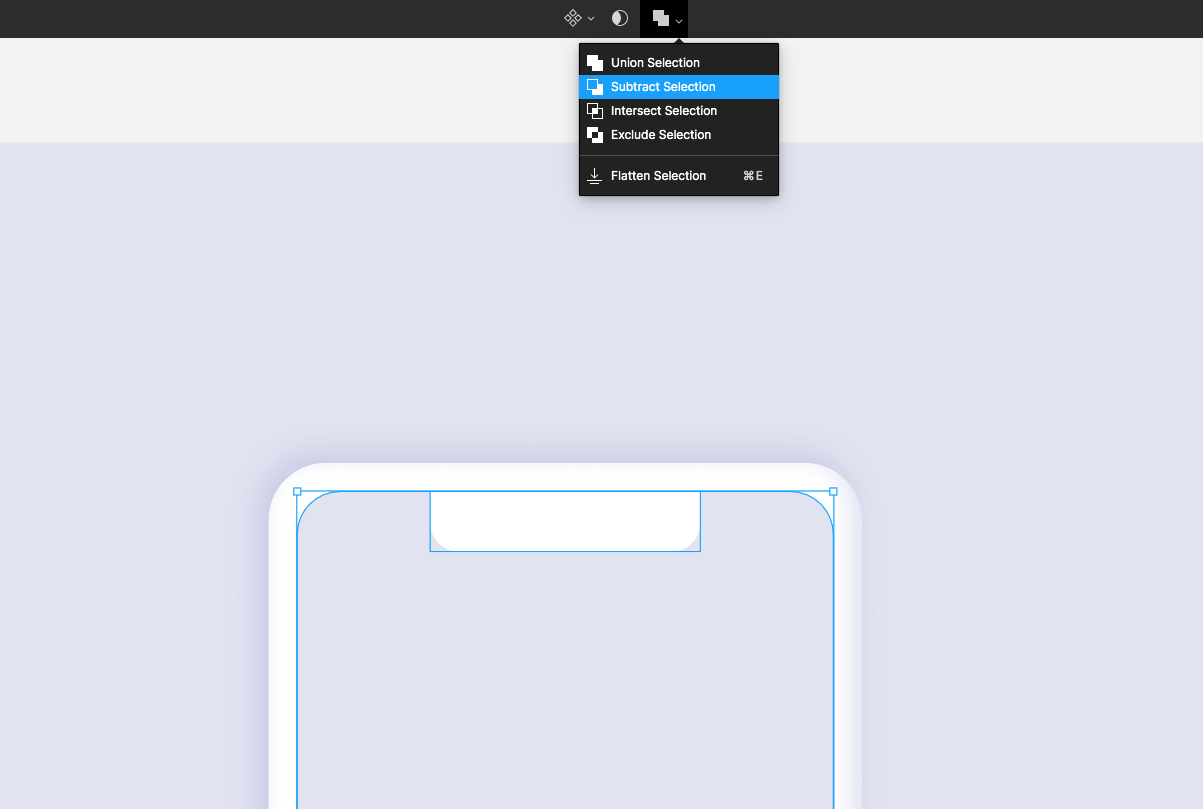 Finally

– Add Your Design.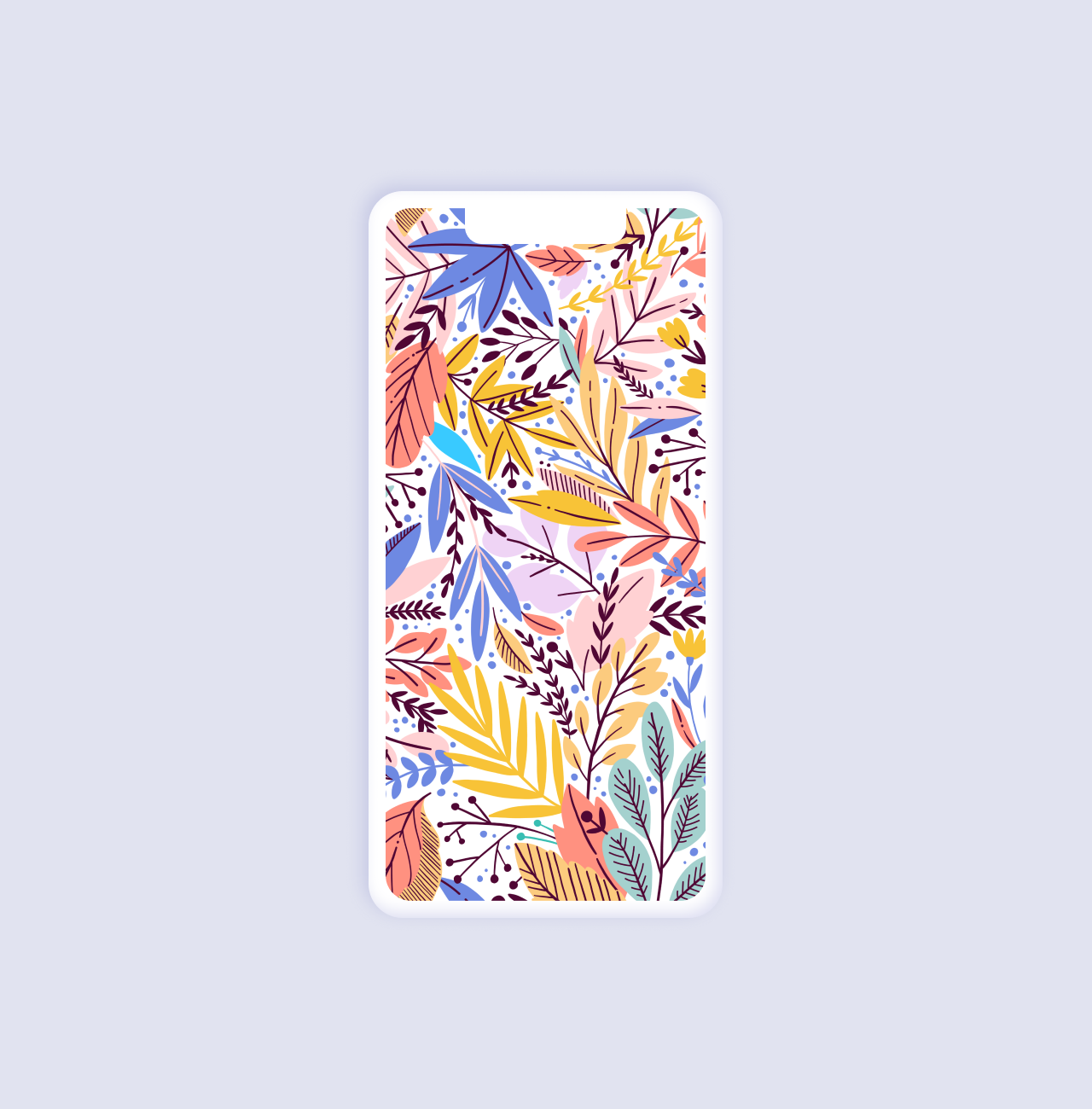 🖐️ Ciao!
---
More From iMockups:
Save you time looking for the best solution, show best examples to make beautiful pagination UI design!
A poster definitely can change the world! Are you still thinking that posters are just naive commercials? Let's take a short review of the poster history.
We found the best and absolutely free iPhone 11, 11 Pro and 11 Pro Max mockups for Photoshop, XD, Sketch.