Best graphic design 2020. Who won the Dezzen award?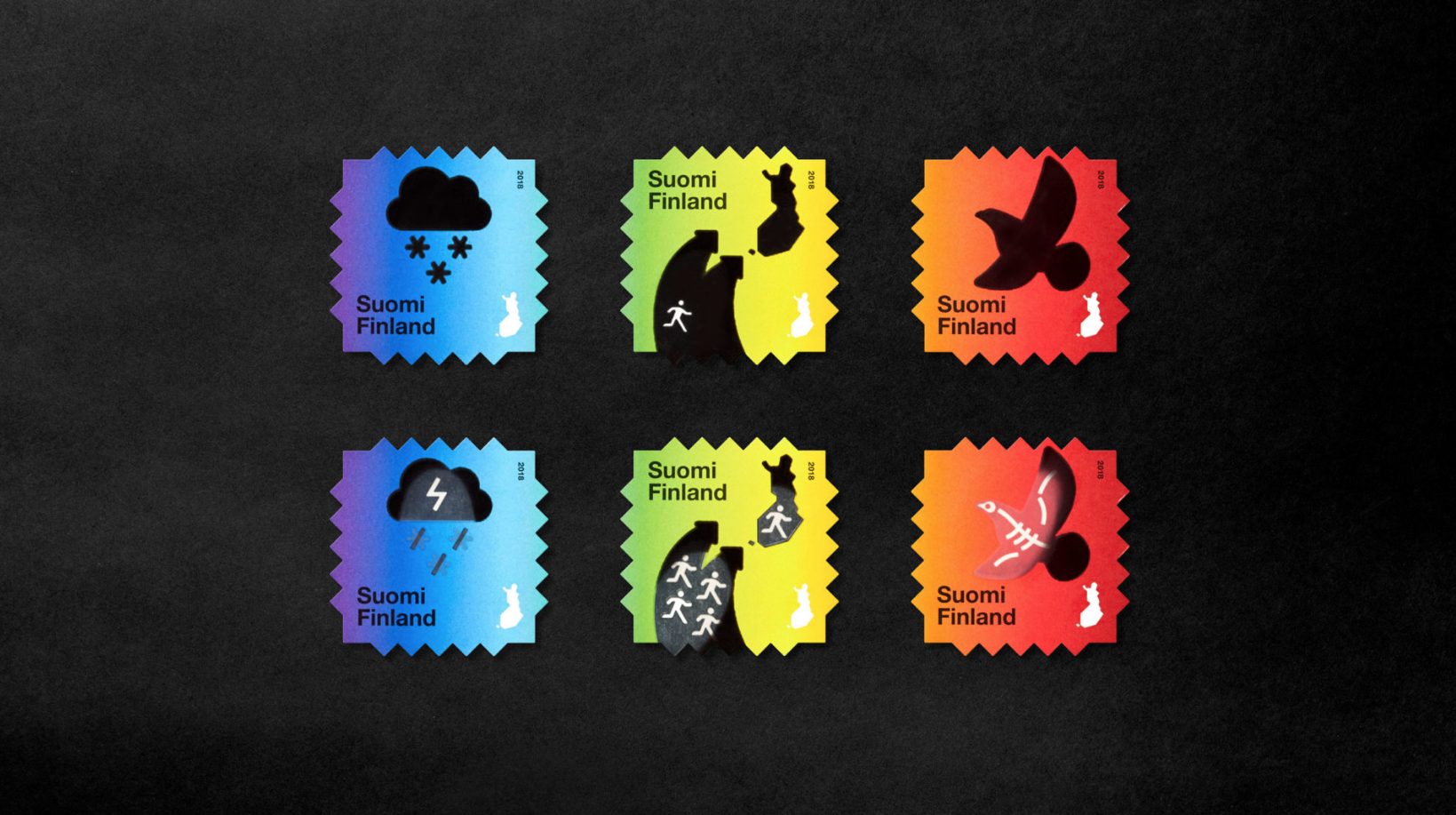 Climate Change Stamps by Berry Creative is a Dezzen winner in the category Best graphic design of the year 2020. The company made research and designed a series of topical stamps. Climate Change Stamps reveals the environmental impact of climate change when heated.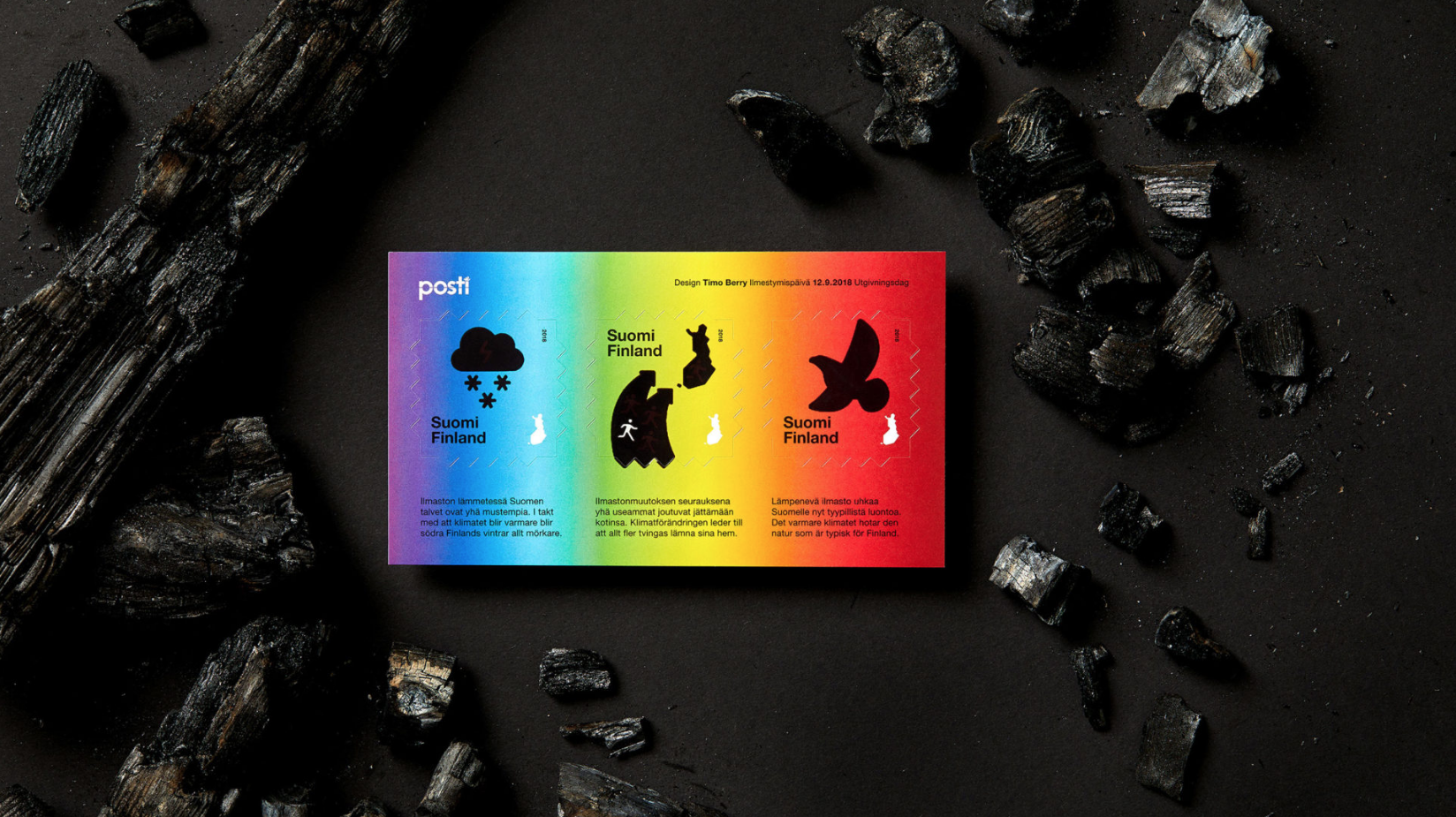 "The Post of Finland commissioned the design to make a series of stamps on the climate crisis, which are printed using heat-reacting ink. The stamps depict snowy winters, limited immigration, and a certain bird endemic to Finland. When heated, the stamps reveal the future state of possible consequences of the climate crisis. They show snow turning into rain, mass immigration due to heat-ruined areas further south, and the extinction of many of Finland's endemic species"

- reports Dezeen.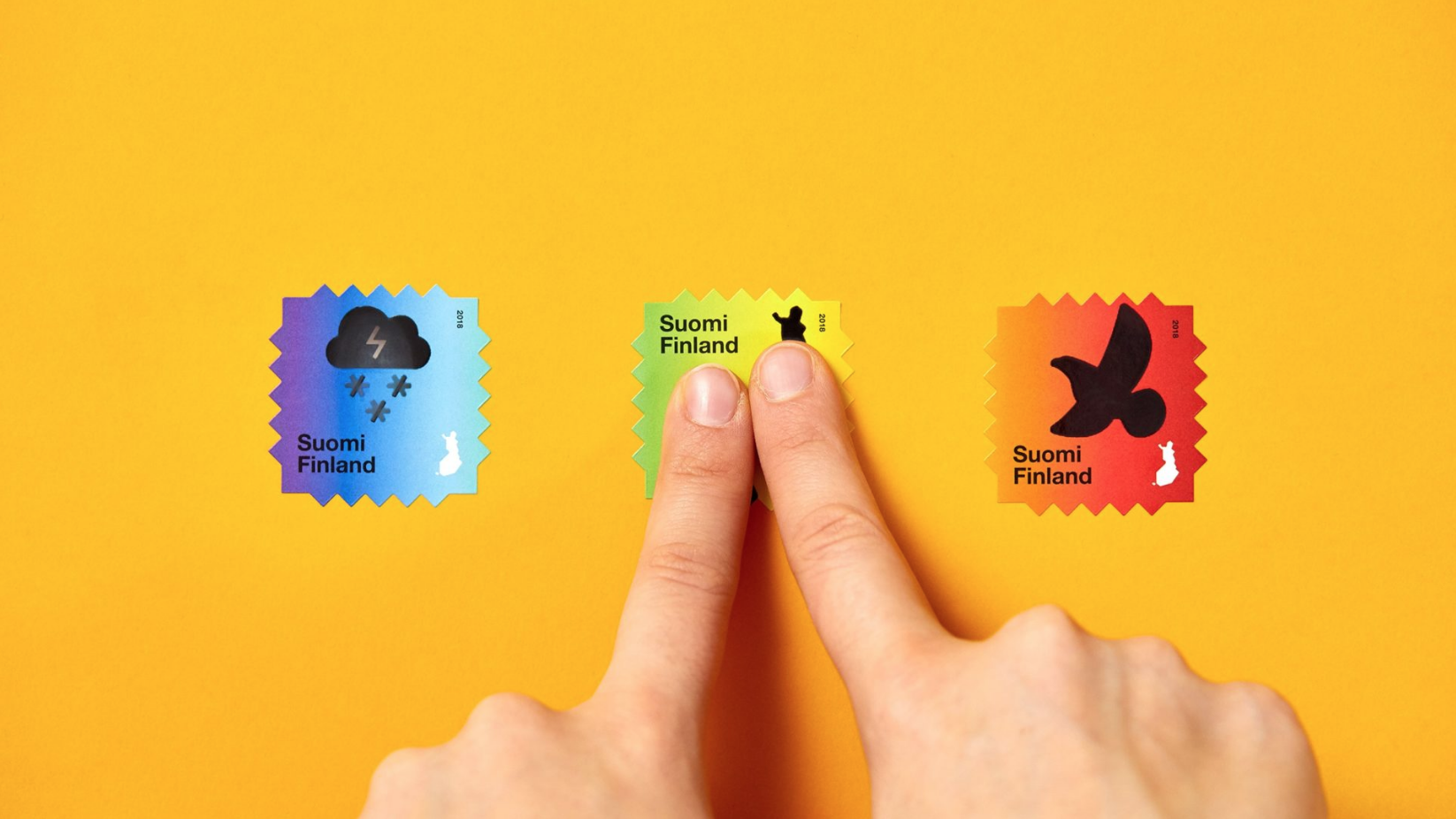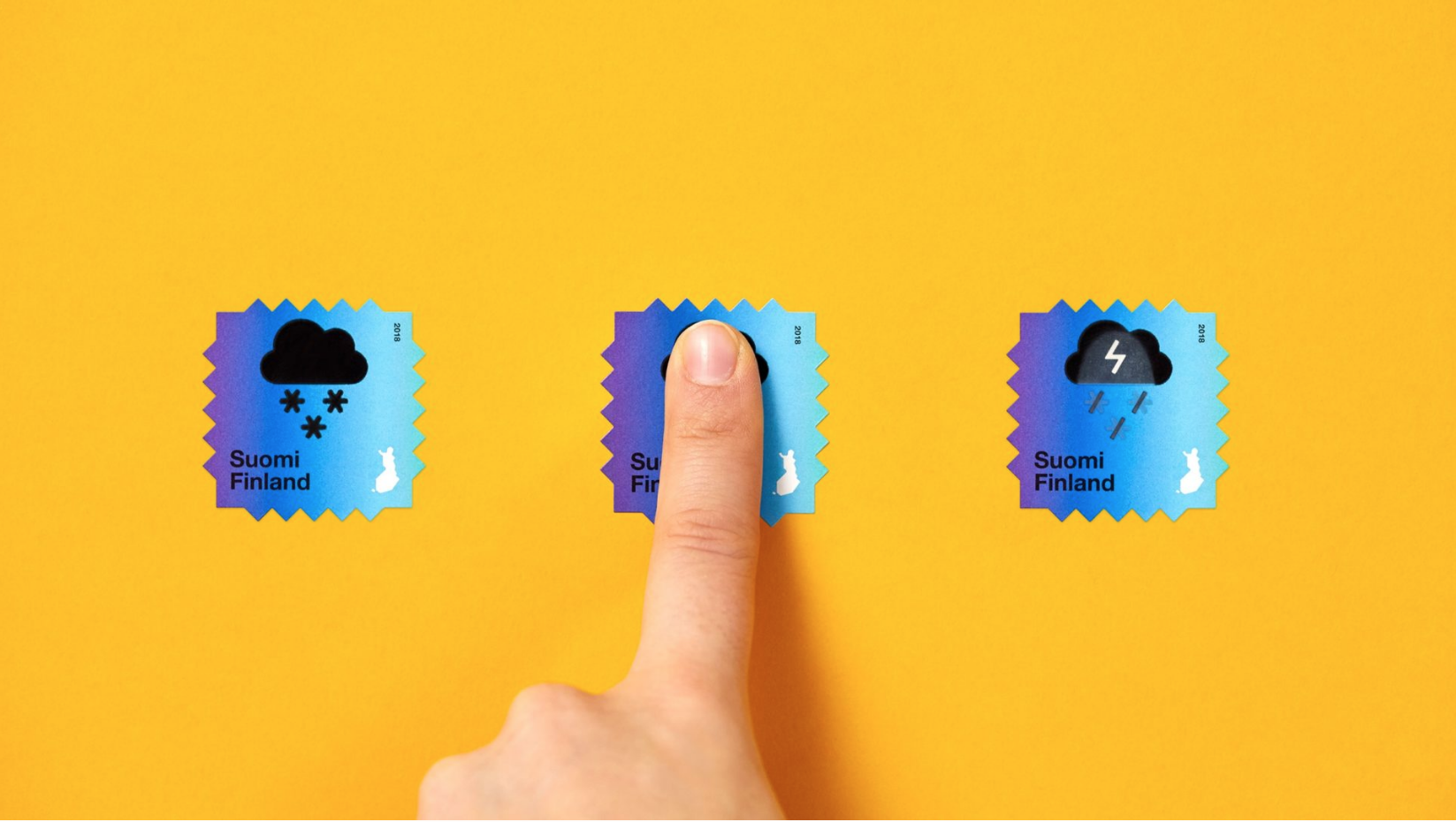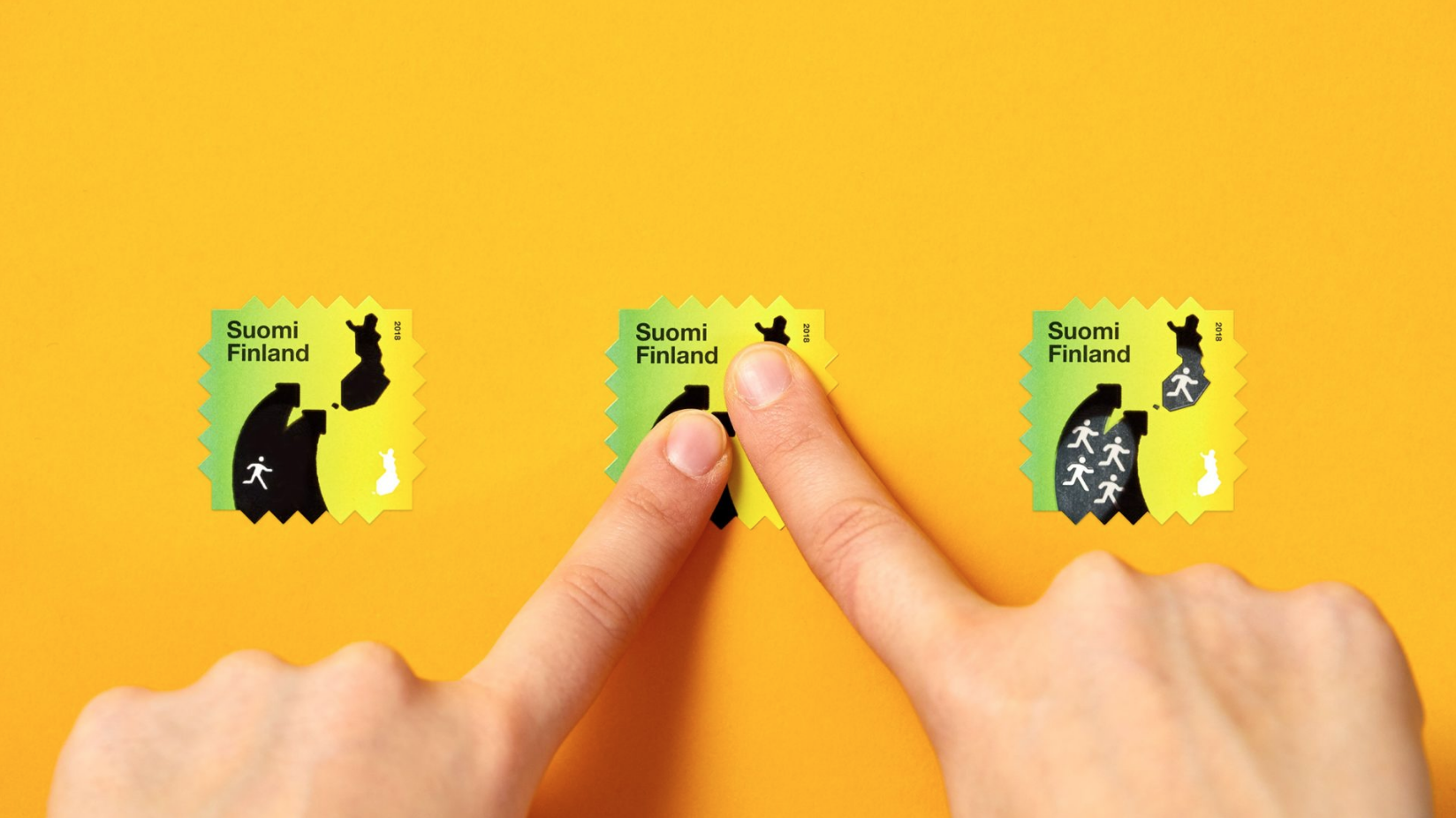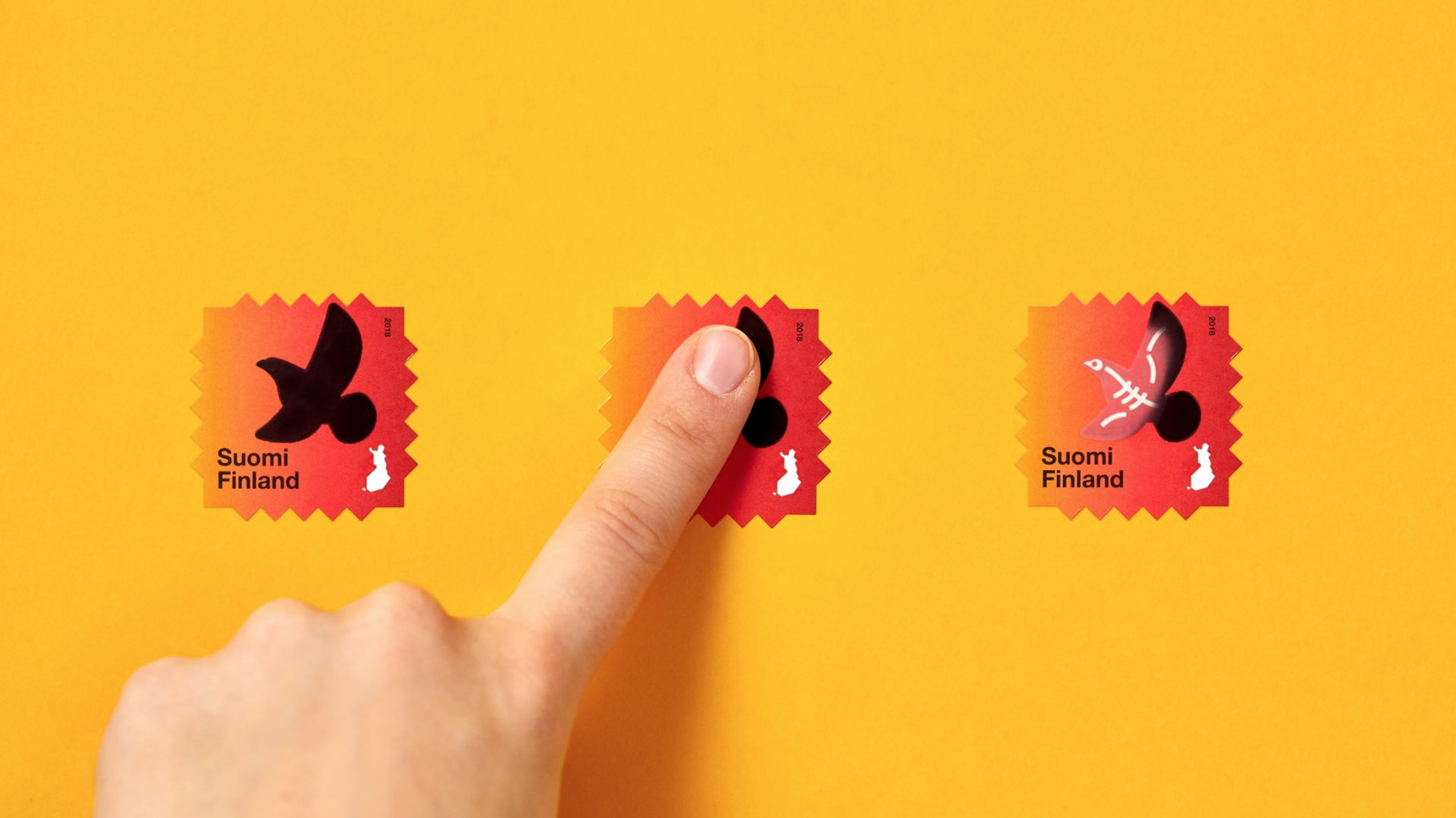 Discover more about Berry Creative
---
More From iMockups:
Collection of quality free mockups to showcase your design for an Android application.
Draw your own iPhone mockup in Figma Step-By-Step by iMockups.