Top 10 Free Icons Library You Might Not Know About
Heroicons
Great pack of free SVG icons.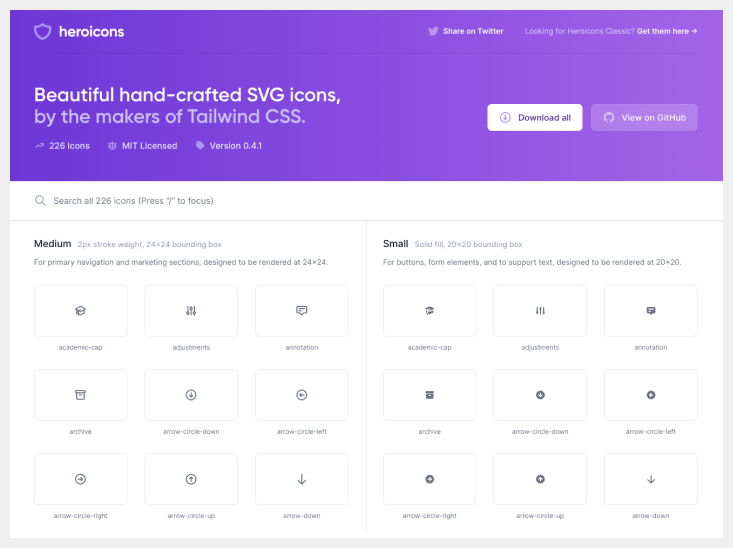 → heroicons.com
Lineicon
Free library of 1000 icons to use in your projects.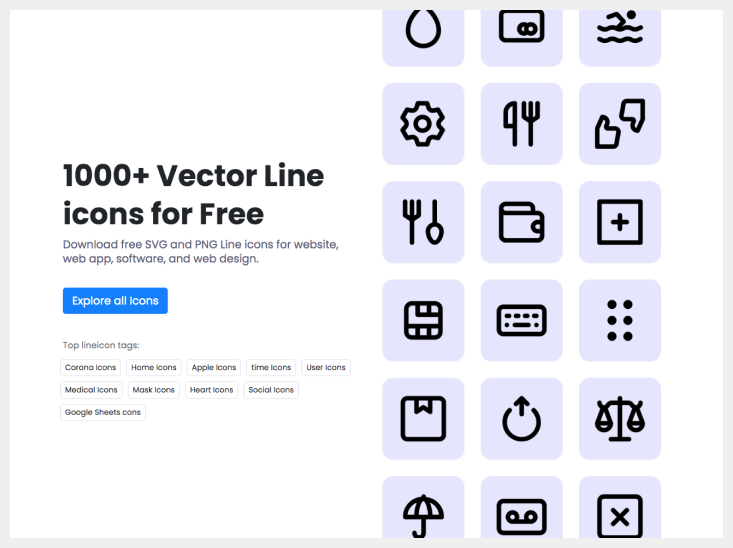 → lineicon.com
Rubicons
Free pack of minimalistic icons.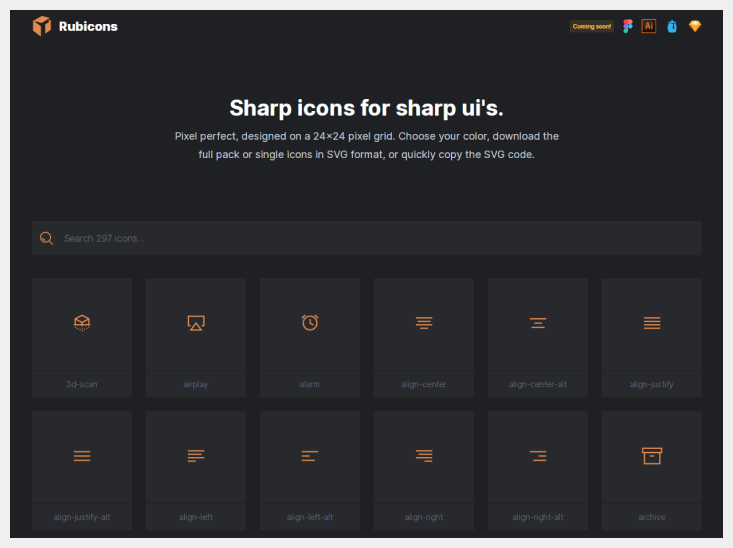 → rubicons.app
Indie Icons
Completely free collection of customized icons.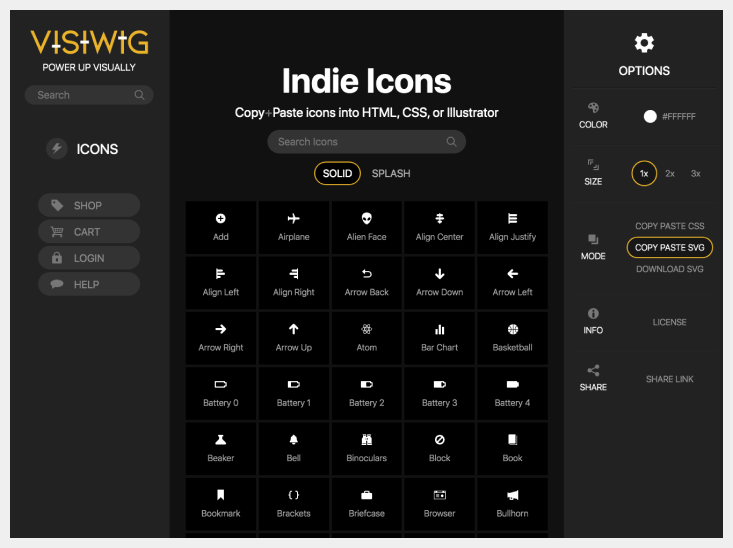 → visiwig.com/icons
Shape
Large library of 21,300 customizable icons and illustrations.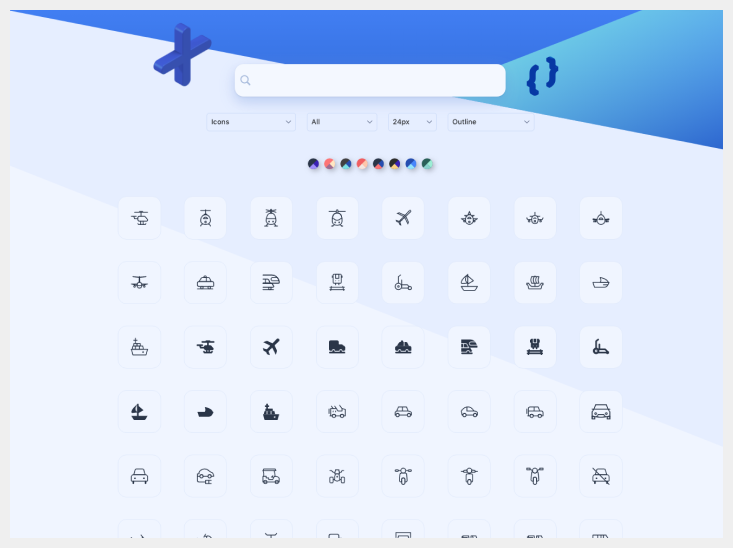 → beta.shape.so
Tabler Icons
550 customizable free SVG icons.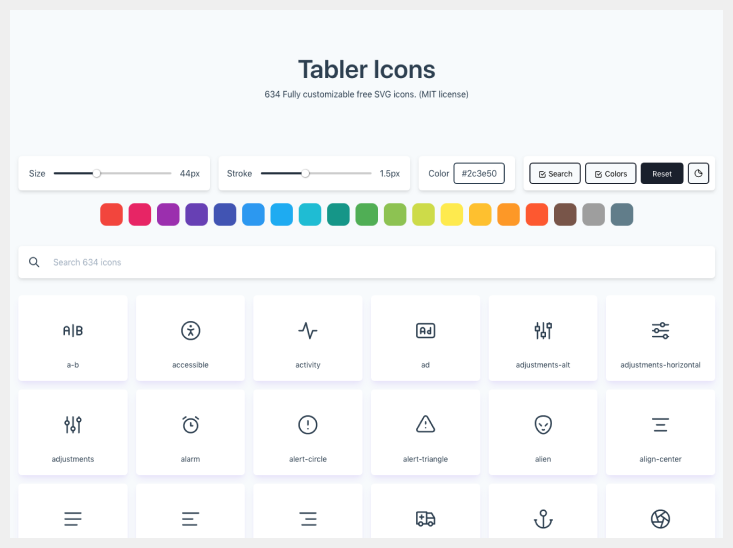 → tablericons.com
Lineicons
Large library of icons, in Web font, SVG, AI and PNG format.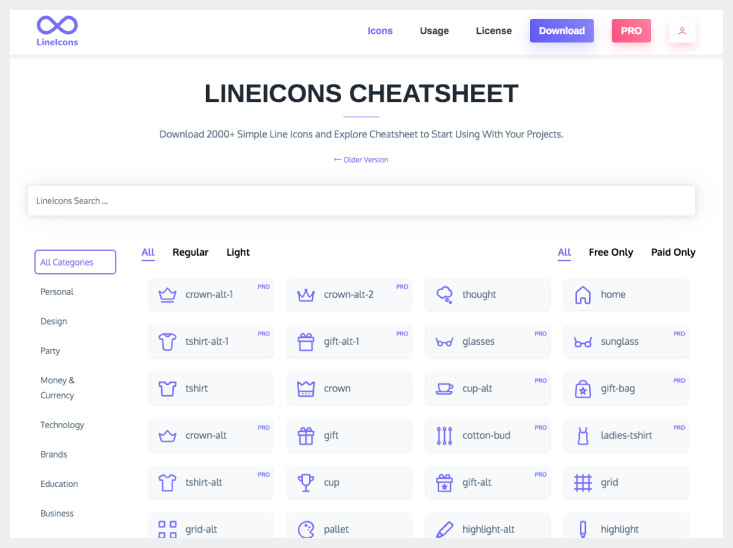 → lineicons.com
700+ Icons
Free icon pack in CSS, SVG and Figma format.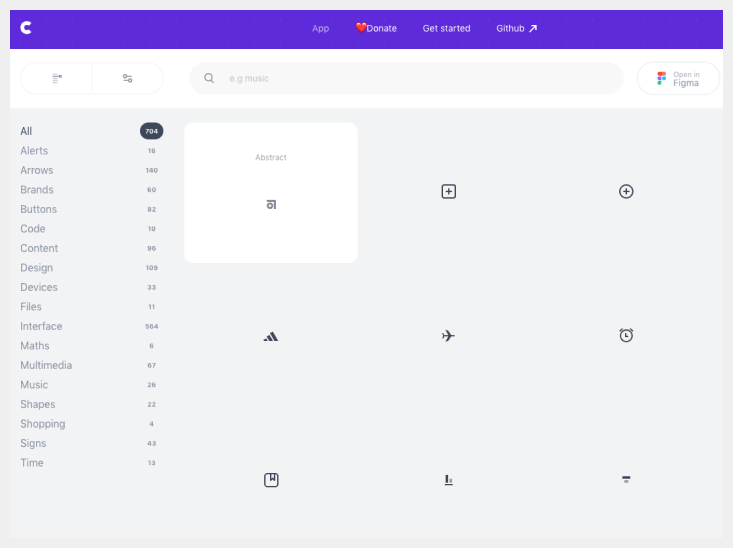 → css.gg
Remix Icon
Large, free icon library.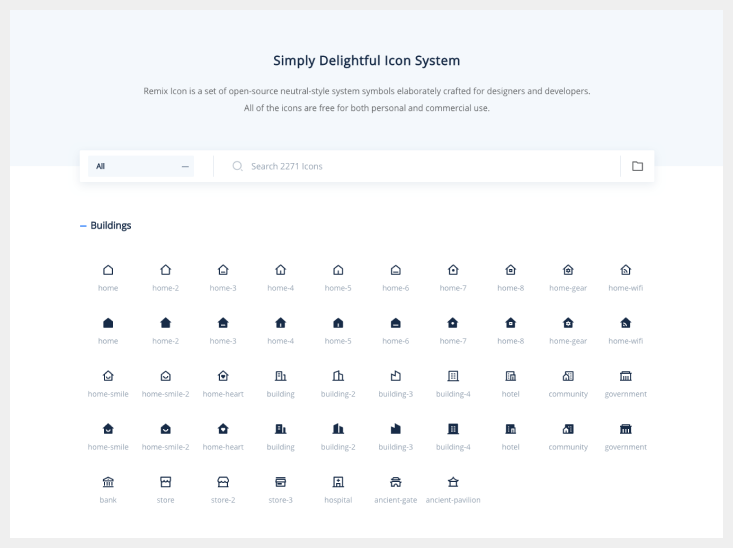 → remixicon.com
Forge Icons
300+ customizable SVG icons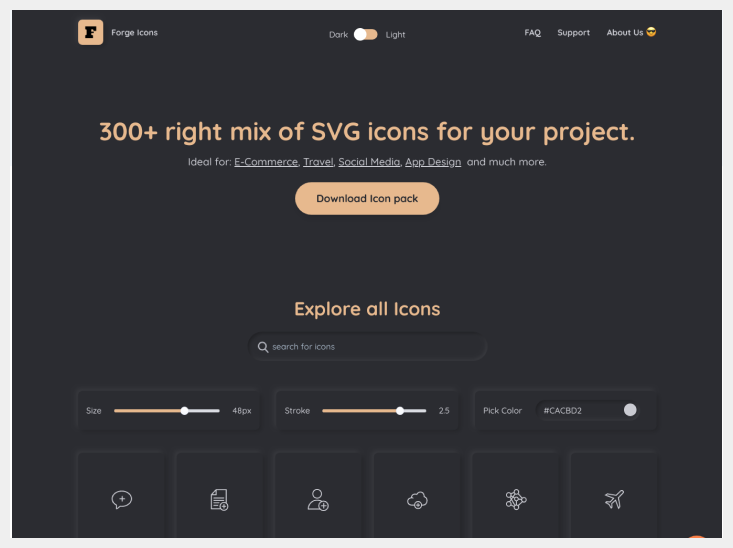 → icons.theforgesmith.com/
And much more icons on imockups
Collection of free outline, flat, photorealistic and material icons
Get it Now
---
More From iMockups:
Save you time looking for the best solution, show best examples to make beautiful pagination UI design!
Cats do rule everything around us, or at least, they act as they do! They captured the human's biggest treasure - the social media world! 😸