Top 10 Free Icons Library You Might Not Know About
Heroicons
Great pack of free SVG icons.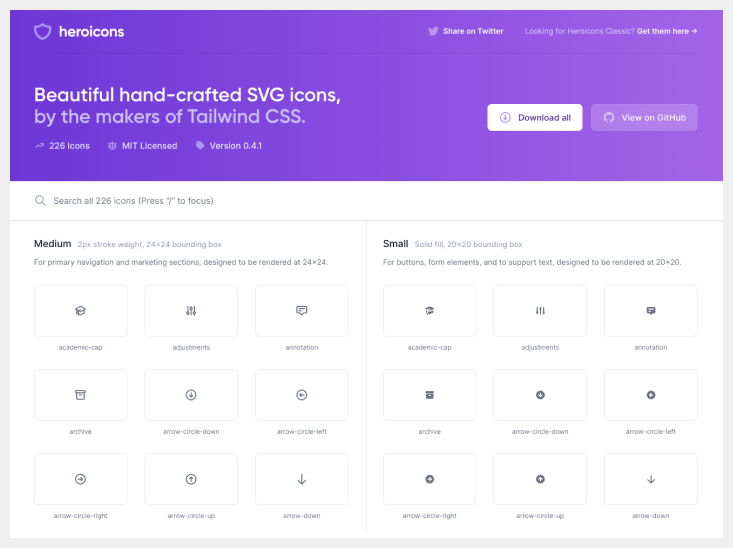 → heroicons.com
Lineicon
Free library of 1000 icons to use in your projects.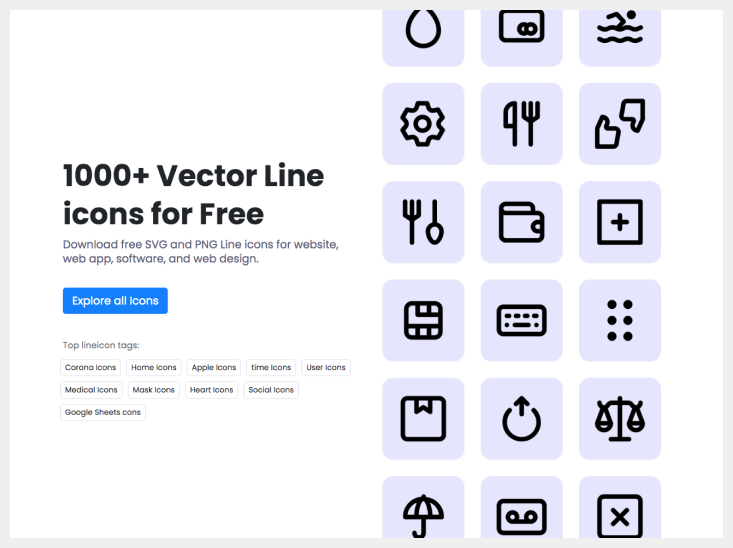 → lineicon.com
Rubicons
Free pack of minimalistic icons.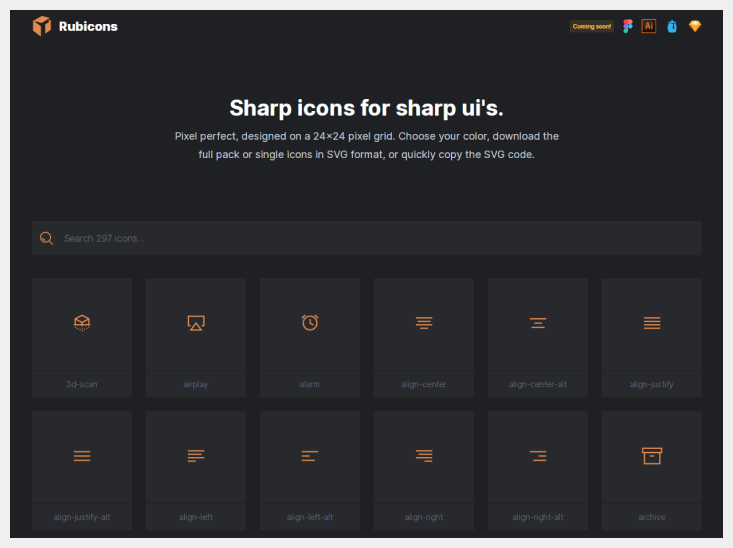 → rubicons.app
Indie Icons
Completely free collection of customized icons.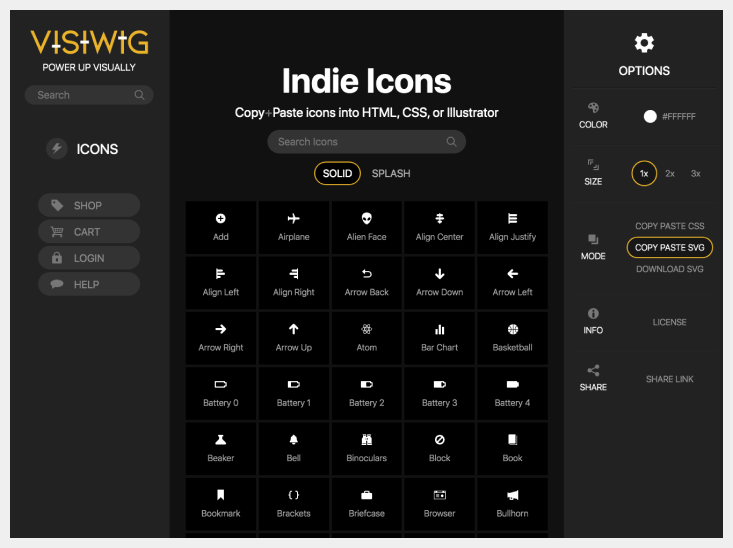 → visiwig.com/icons
Shape
Large library of 21,300 customizable icons and illustrations.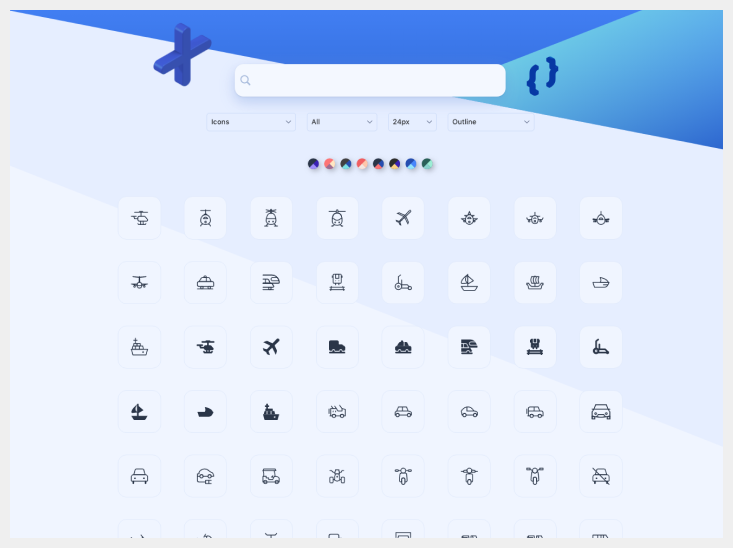 → beta.shape.so
Tabler Icons
550 customizable free SVG icons.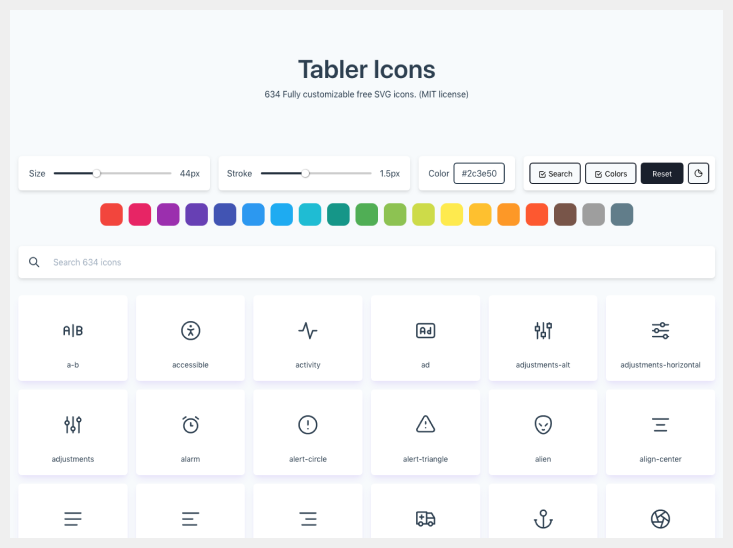 → tablericons.com
Lineicons
Large library of icons, in Web font, SVG, AI and PNG format.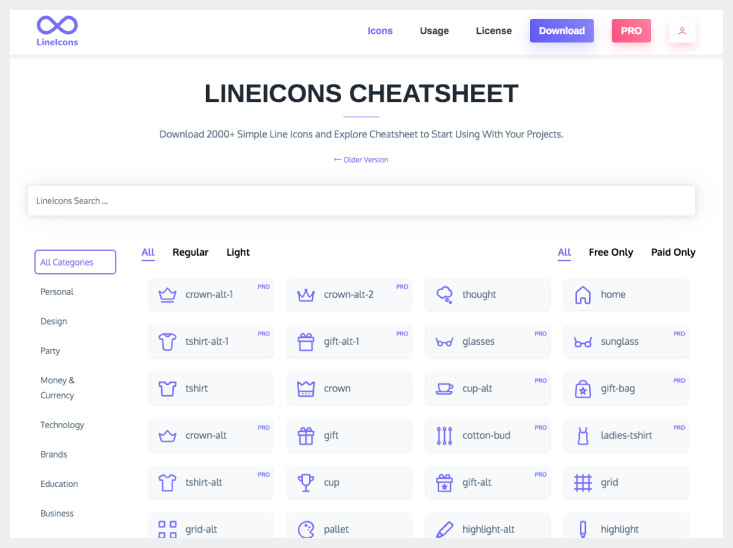 → lineicons.com
700+ Icons
Free icon pack in CSS, SVG and Figma format.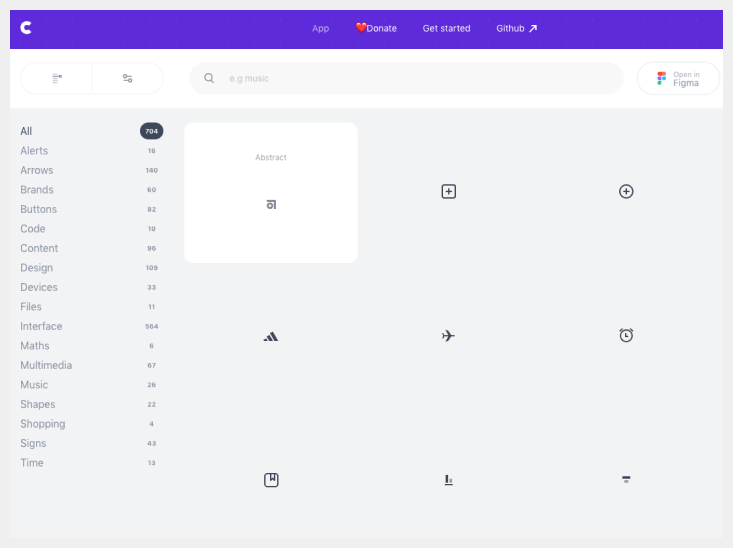 → css.gg
Remix Icon
Large, free icon library.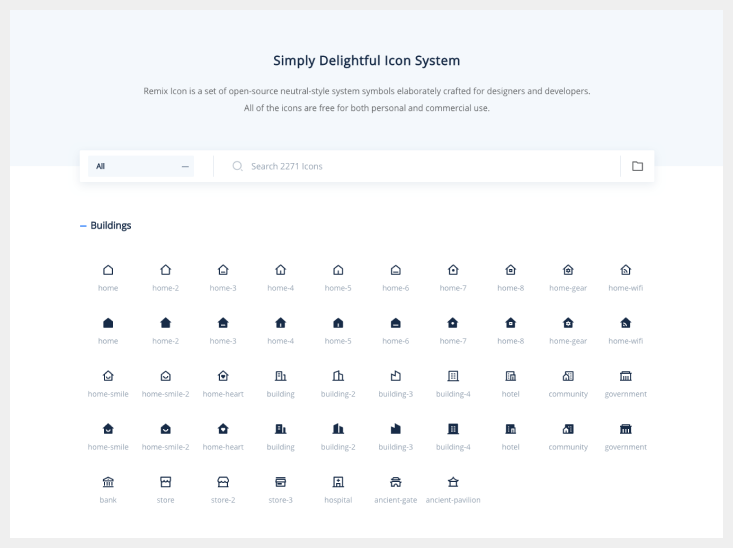 → remixicon.com
Forge Icons
300+ customizable SVG icons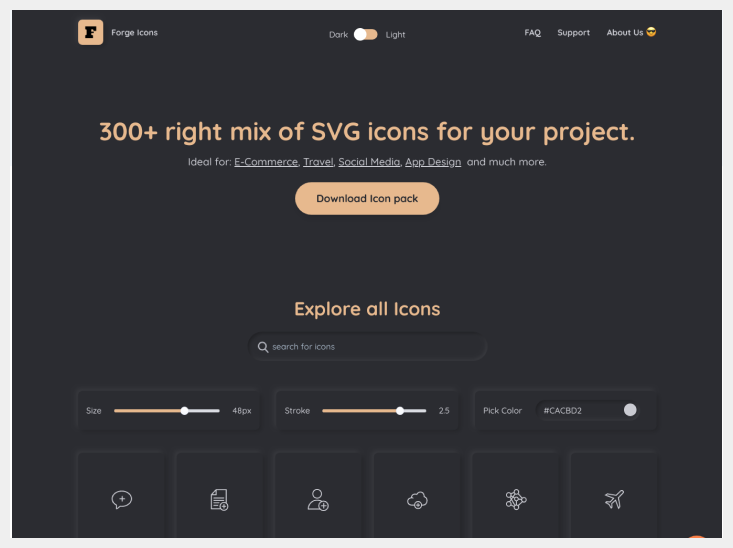 → icons.theforgesmith.com/
And much more icons on imockups
Collection of free outline, flat, photorealistic and material icons
Get it Now
---
More From iMockups:
Collection of quality free mockups to showcase your design for an Android application.
The company made research and designed a series of topical stamps.